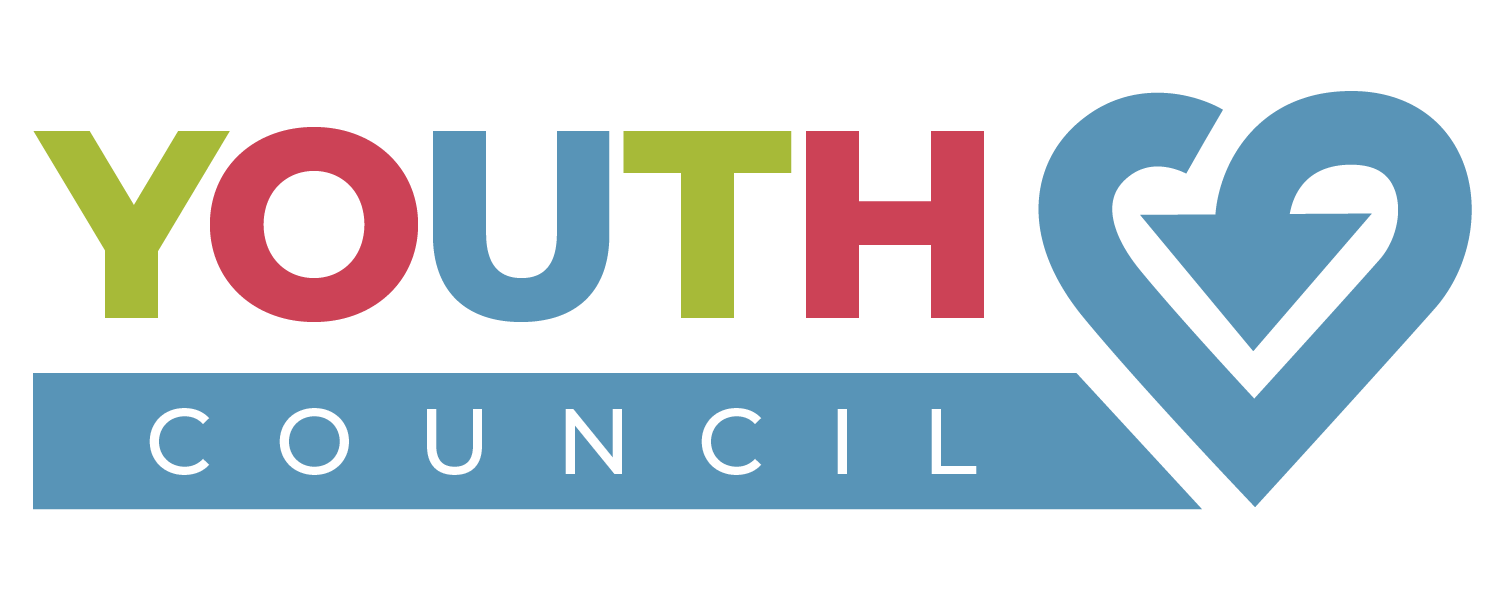 The missions of the Youth Volunteer Council is to be the premier resource that coordinates and connects a diverse culture of youth to community service within the Greater Lehigh Valley.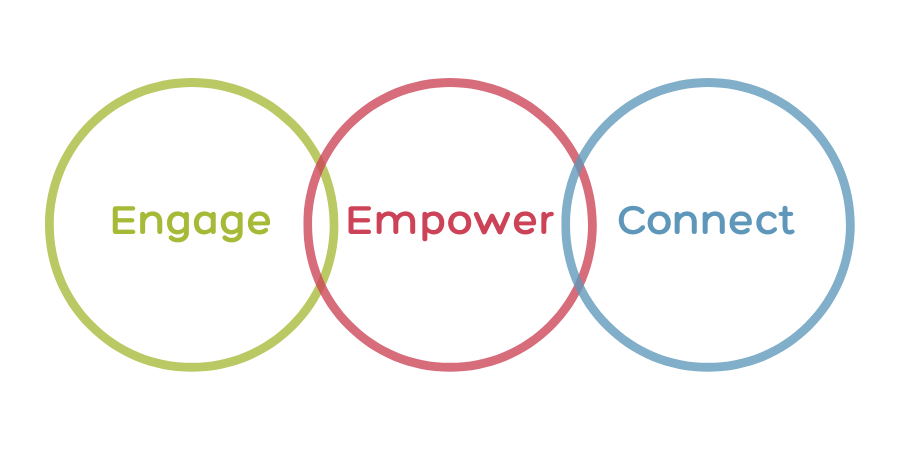 Click the video below to see our sidewalk chalk project for Lehigh Valley Reilly Children's Hospital!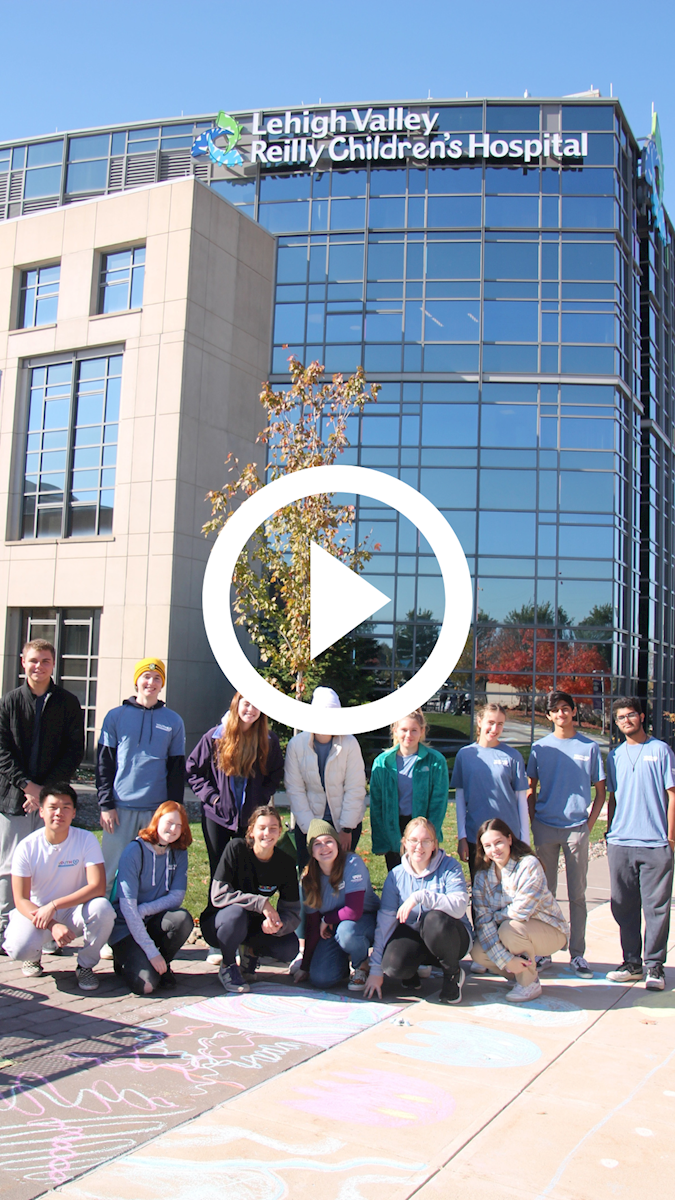 "The Youth Council is a great opportunity to better understand how inequalities affect different individuals and groups, and have a chance to do something about it. I enjoyed being able to make a difference in a place other than my own."
- Andrew Mory
Youth Volunteer Council 2022 Graduate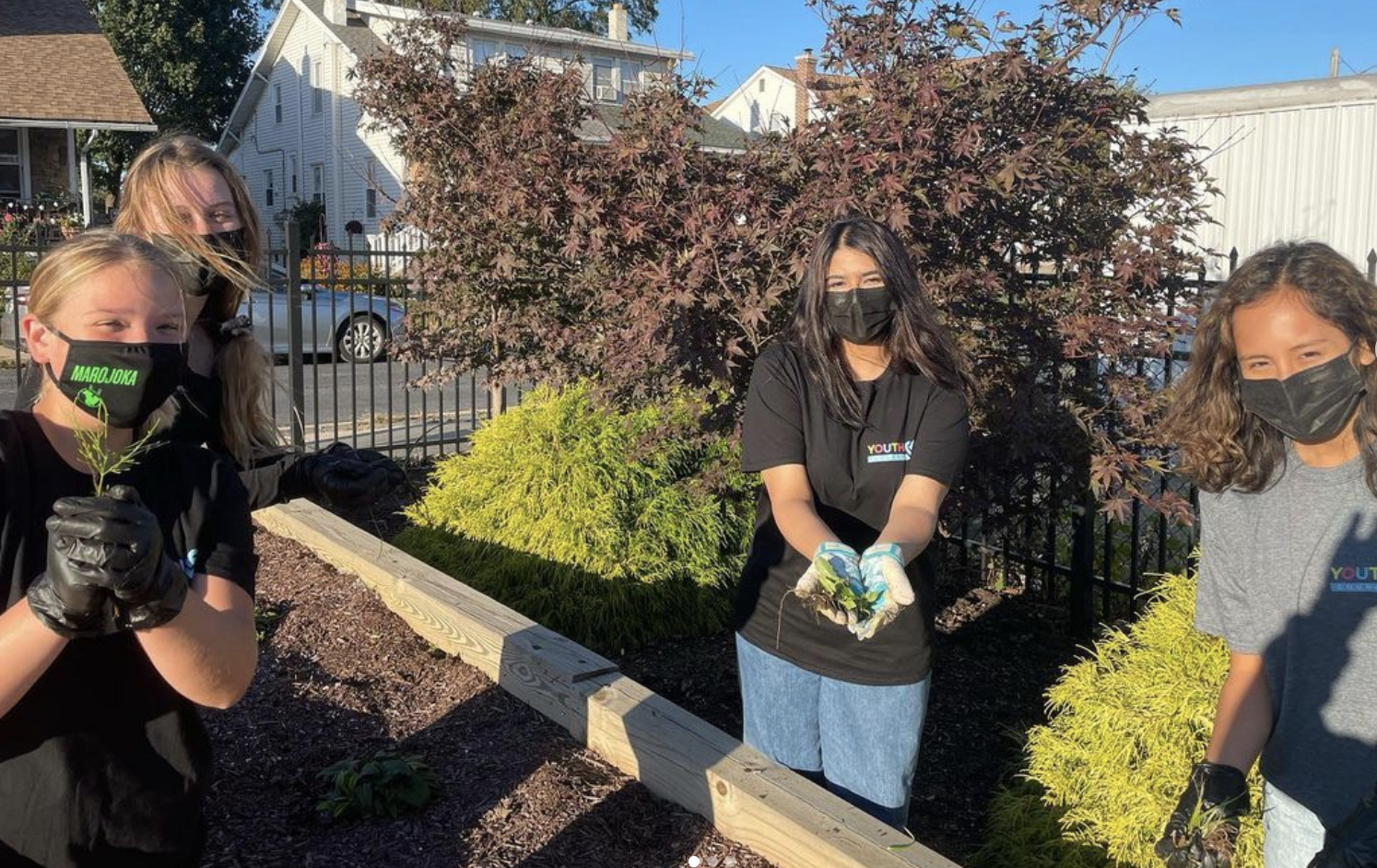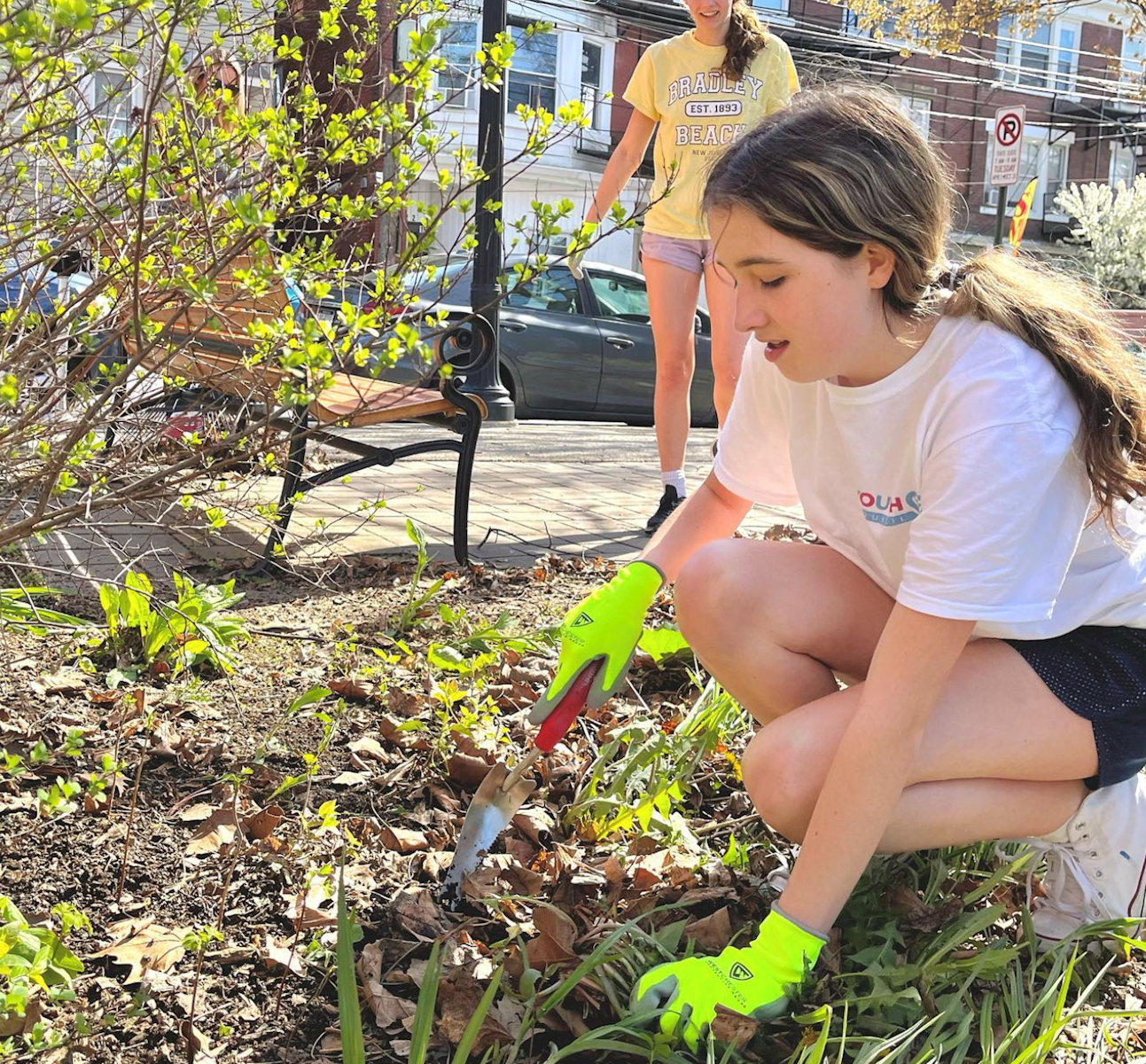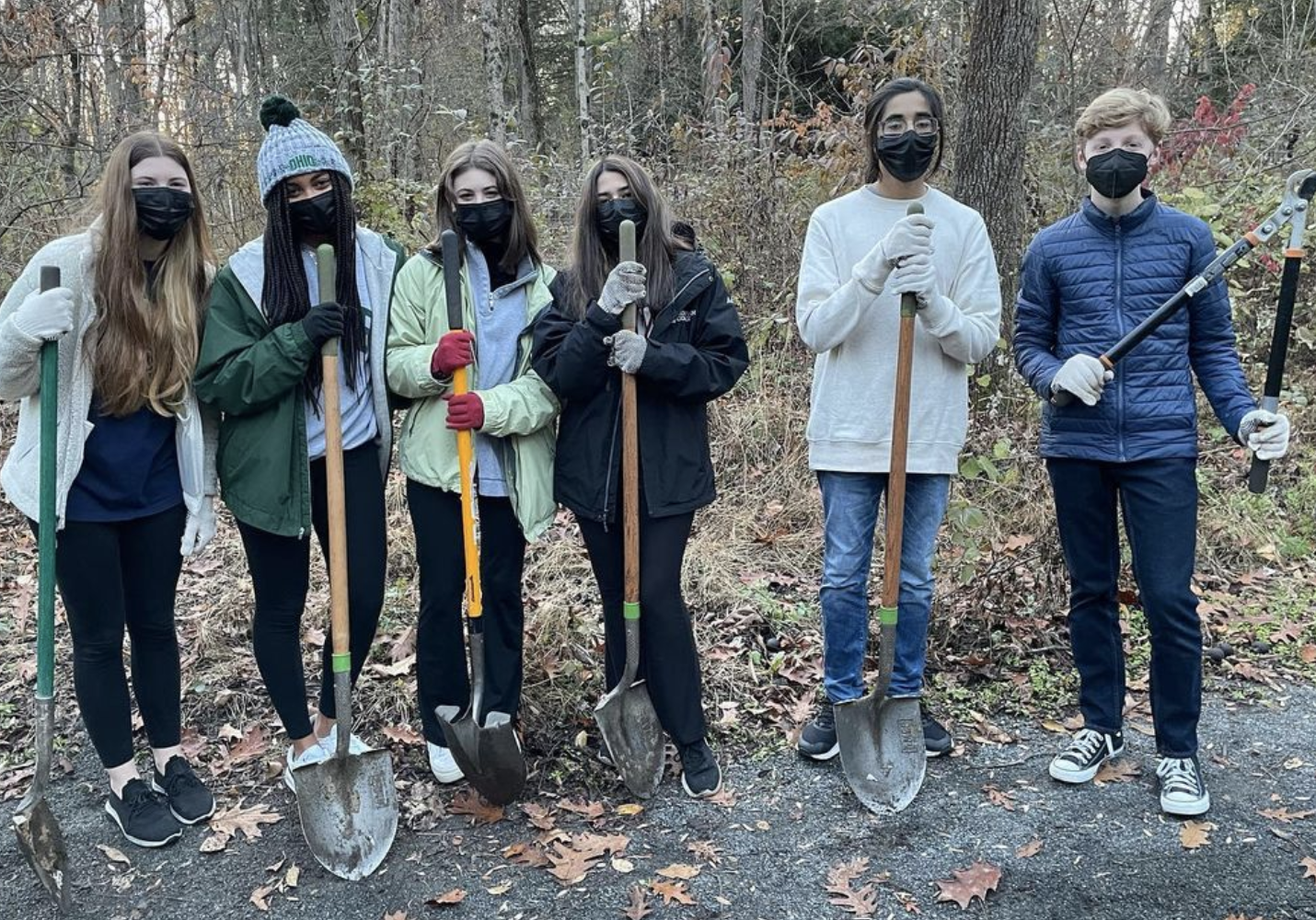 Join the Youth Council View Our Latest Newsletter Learn about YLEAD

Follw us on Instagram! @youthvolunteercouncil
Thank you to our sponsors!