Youth Council
Youth Volunteer Council of the Lehigh Valley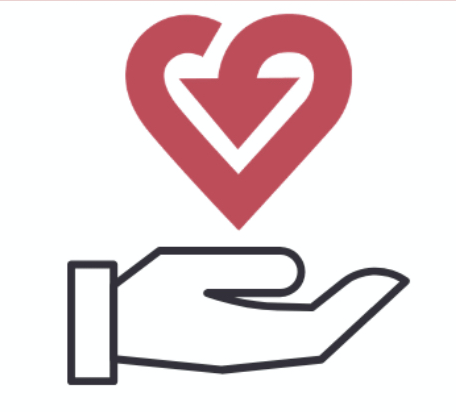 The Mission of the Youth Volunteer Council is to be the premiere resource that coordinates and connects a diverse culture of youth to community service within the Greater Lehigh Valley.
The Youth Council meets regularly, and offers regular volunteer opportunities on the weekends and after school year round.
Open to students in the Greater Lehigh Valley entering grades 9-12.
Introducing the 2019-2020 Youth Volunteer Council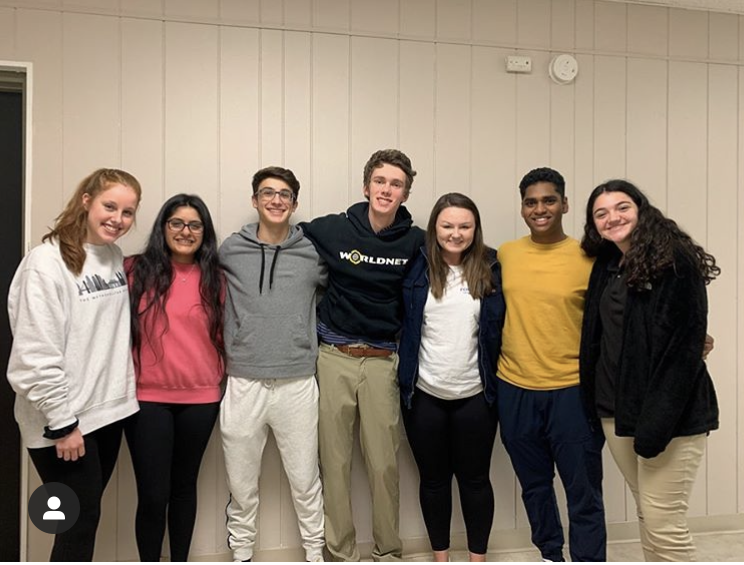 President - Chris Venturini (third from left)
Vice President - Johanna Lettera (third from right)
Treasurer - open
Secretary - CJ Ponnala (second from right)
Community Outreach Committee - Megan Hughes (far right)
School Outreach Committee - Jessica O'Neill (far left)
Marketing Committee - Esha Singh (second from left)
Upcomming Meetings:
March 27, 3pm - Zoom
April 16, 4pm - Zoom
May 21, 4pm - TBD
July
- no meeting - optional
GoLEAD
summer camp
August - no meeting
Recent Past Meetings 2019/2020:
September 19 - Capital Blue Store
December 19, 4pm
- Holiday Celebration, Moravian College UBC Room - Collection for
VYH
- UPDATE - We collected over $200 in gift cards and donations that was delivered to Valley Youth House for their Holiday Gift Drive!
December 7th 9am-12pm Holiday Hope Chests - volunteers needed
Application to join the Youth Council is a Google Form click here to apply
EMAIL YOUTHCOUNCIL@VOLUNTEERLV.ORG FOR MORE INFORMATION
Check us out on Instagram at youthvolunteercouncil

Thank you to our sponsor: