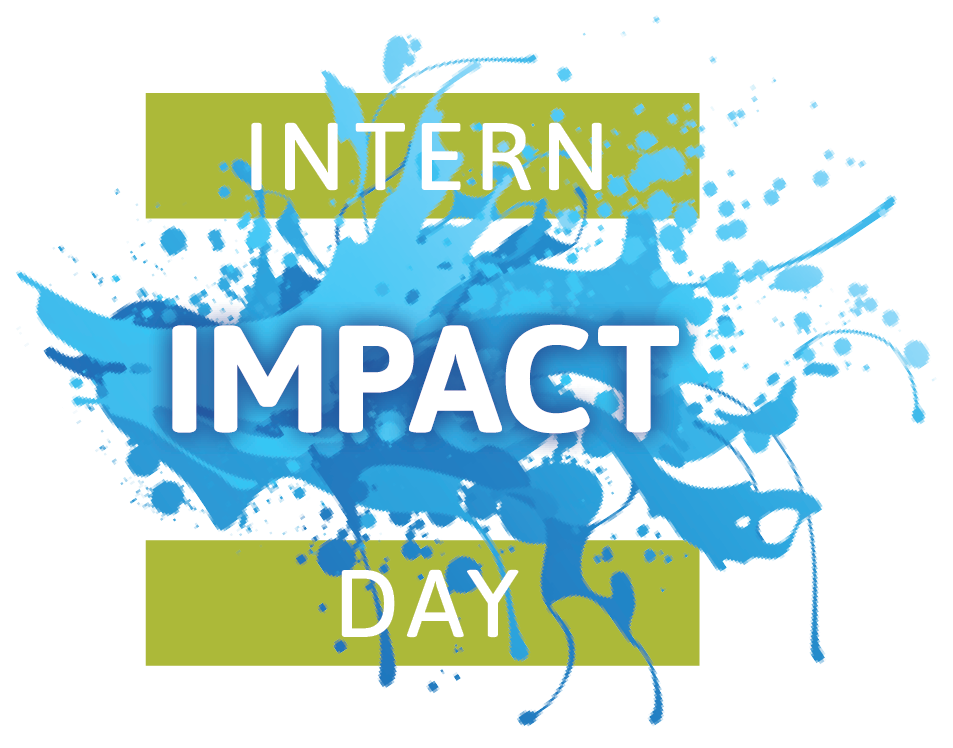 Stay Tuned for 2021 Dates!
The Volunteer Center of the Lehigh Valley works with local companies and nonprofits for this cross-community intern day. This program creates a meaningful community experience that provides interns an opportunity to volunteer in support of a nonprofit and also meet other interns from across the Lehigh Valley. Attracting and retaining talent for major companies is key and helping the interns to have an increased sense of community with new connections and friends can be a decisive factor in staying in the Lehigh Valley.
2020 Intern Impact Webinar Recap
The Volunteer Center of the Lehigh Valley hosted a 90 minute webinar about community impact on June 26, 2020. There were 8 presenters on the topics of Volunteering, Advocating, Corporate Support, and Fundraising. 175 interns from 4 companies (Air Products, Olympus, Lehigh Valley Health Network, and PPL) participated this year.





Intern Impact Day 2019 By the Numbers
175 Interns from 6 companies (Aesculap, Air Products, Lehigh Valley Health Network, Olympus, PPL & Victaulic) participated
11 Nonprofits supported
Intern Impact Day 2019 Photos