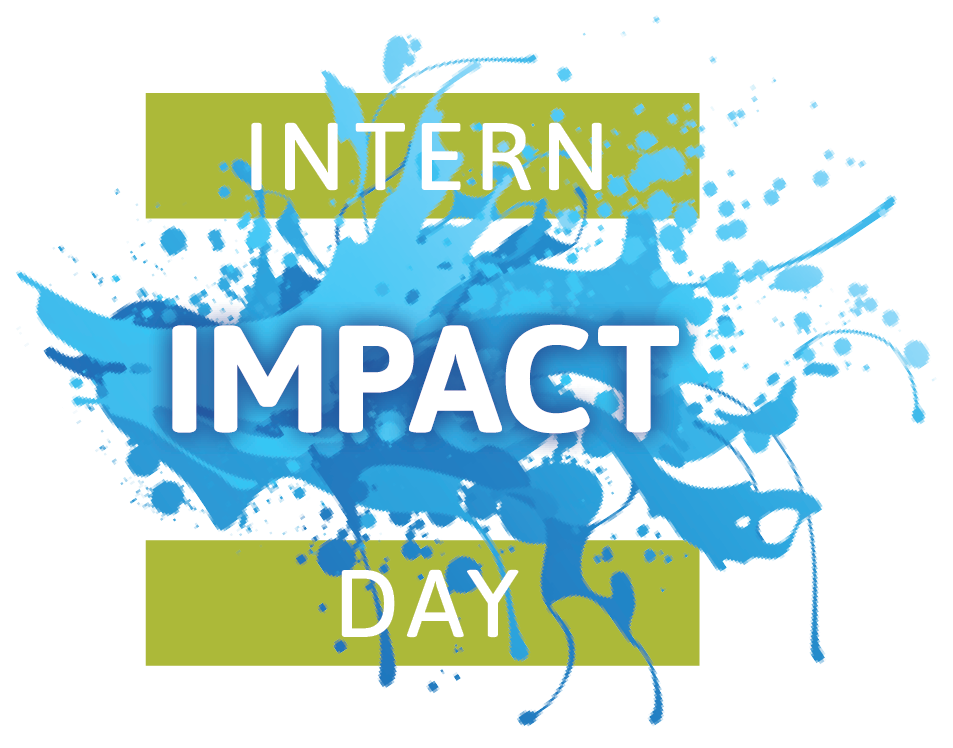 June 24, 2022
The Volunteer Center of the Lehigh Valley partners with local employers to host Intern Impact Day. Each year the Volunteer Center coordinates an impactful day of education and connections centered on serving the nonprofit community.
Attracting and retaining talent for major companies is key and helping the interns to have an increased sense of community with new connections and friends can be a decisive factor in staying in the Lehigh Valley.
2021 Recap
For 2021, our event was a virtual 90-minute program focused on understanding the nonprofit landscape, national infrastructure, and skills-based volunteering.
Presentations Were By:
Dr. Laura Otten, Executive Director

Natalye Paquin, President

Jake Band

The program also included representatives from 8-10 local nonprofits representing their national organization.