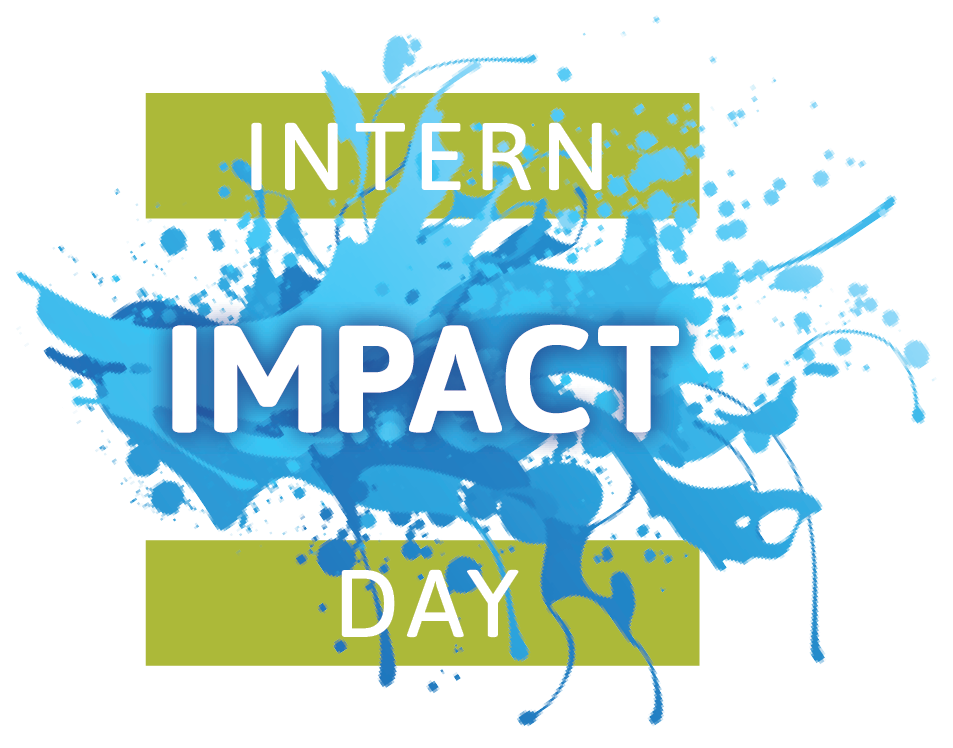 Intern Impact Day
Friday, June 16, 2023
A 2023 Recap
The Volunteer Center of the Lehigh Valley partners with local employers to host Intern Impact Day. Each year the Volunteer Center coordinates an impactful day of education and connections centered on serving the nonprofit community.
Attracting and retaining talent for major companies is key and helping the interns to have an increased sense of community with new connections and friends can be a decisive factor in staying in the Lehigh Valley.
This year 240 interns from 11 local businesses completed 14 projects and contributing over 1,000 hours of volunteer time.
Thank you to our Silver Sponsor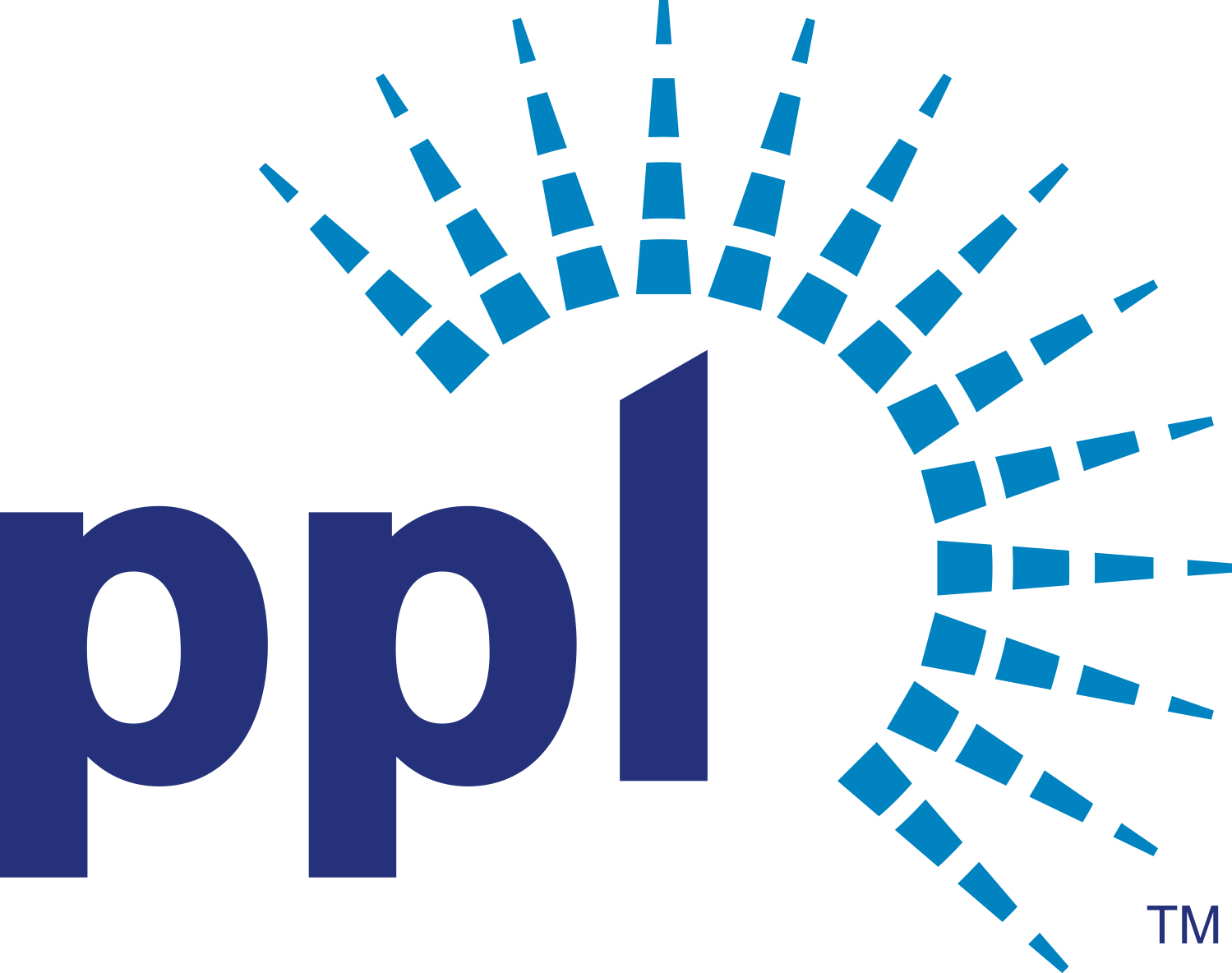 Thank you to our Bronze Sponsor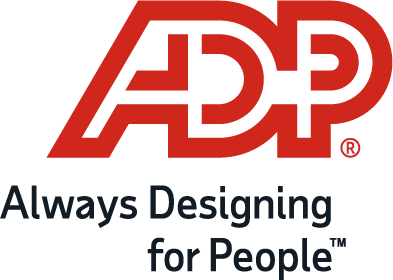 Thank you to our Lunch Sponsor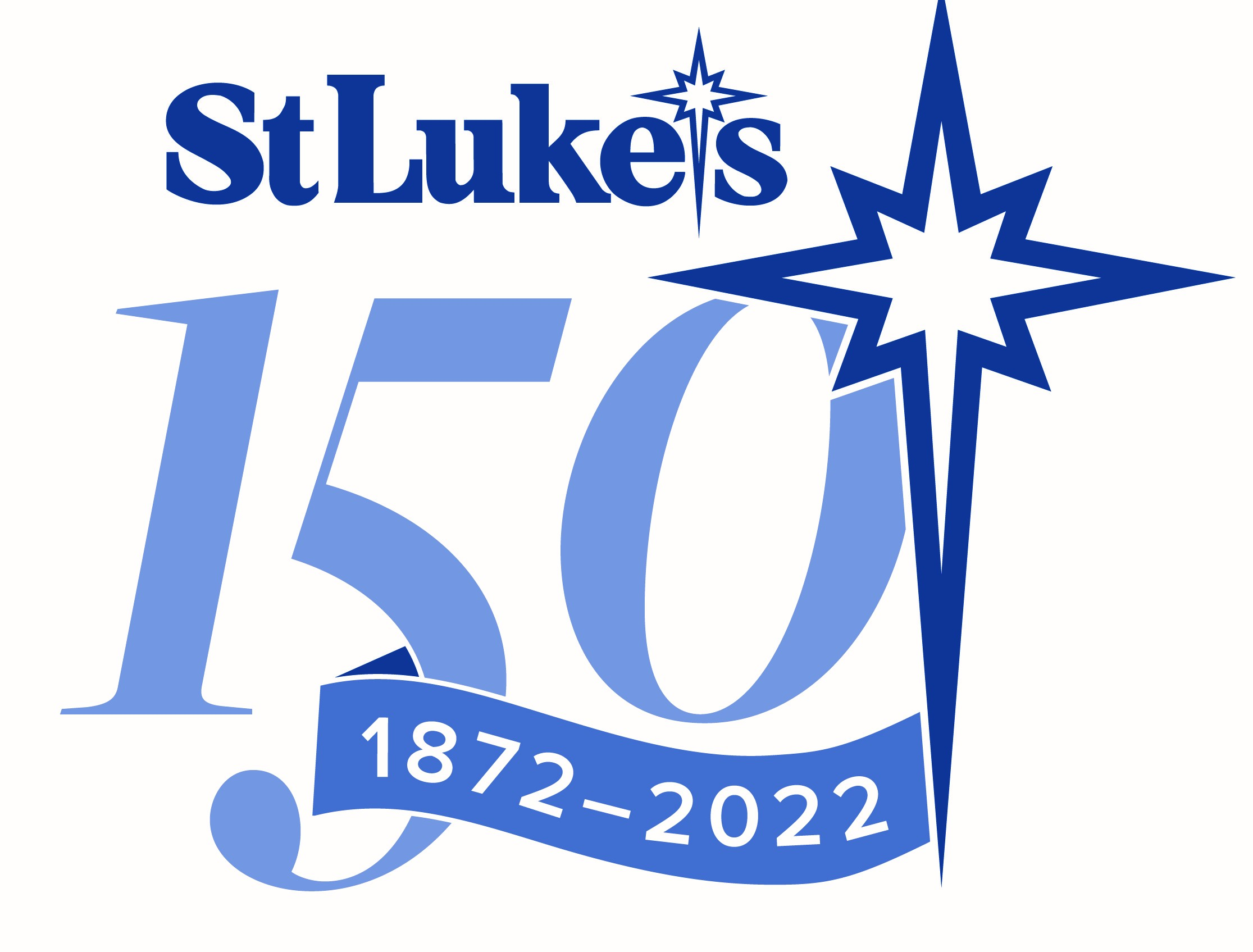 Quotes from Interns:
"My intern impact day felt so impactful. I was able to make a change right here in my hometown and now I am able to show my family and friends how I helped out in my community."
"It's amazing to help not only another organization but it helps the community surrounding it. Plants, veggies, and even fruit will grow in the next coming weeks because of our help that day. It will provide those in need with healthy supplements for meals, and show the people on the outside on how they could make a difference to the community."