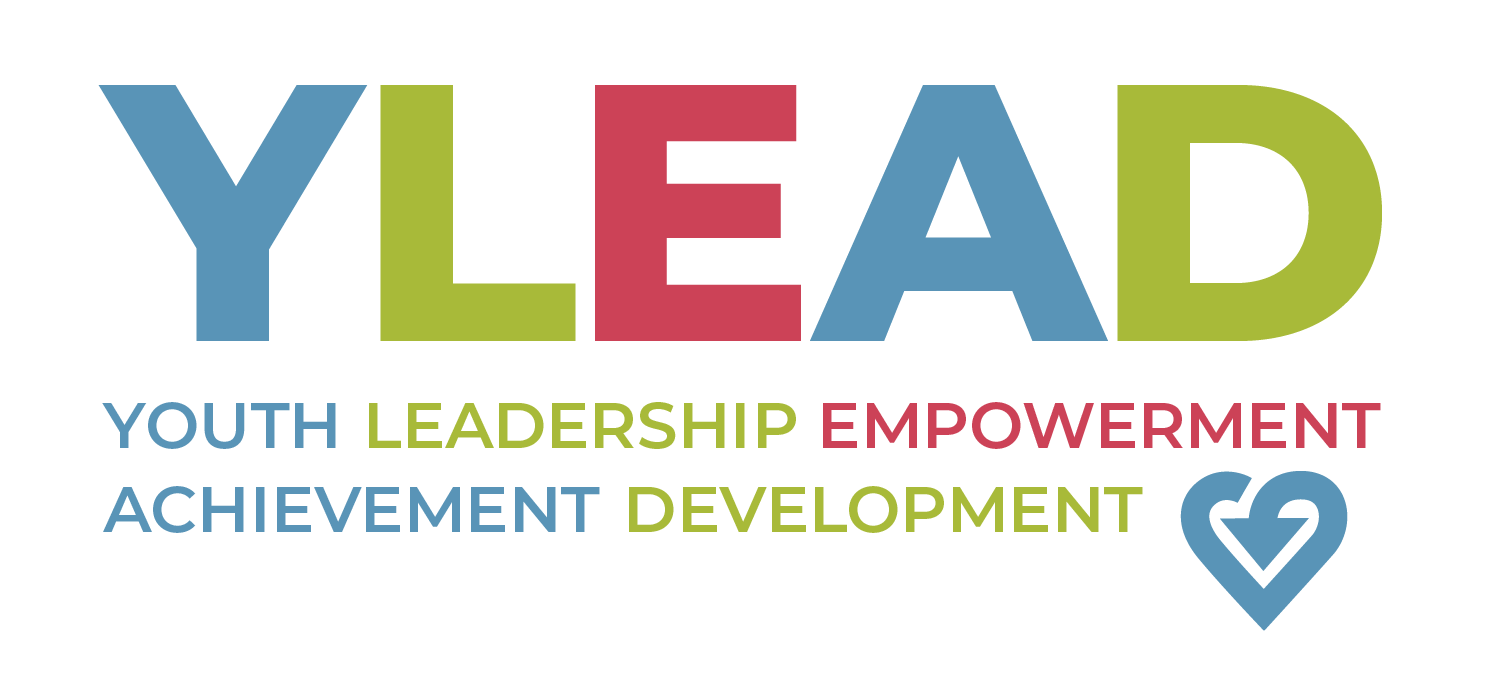 YLEAD is a summer leadership and service program for high school students in the Lehigh Valley. Participants develop critical leadership skills while working to support nonprofit organizations through service projects and volunteering. Youth in the program are provided with the encouragement, peer networks and leadership skills necessary for them to make meaningful connections and contributions to their communities.
Each summer, the program is developed and run by two college interns. If you are interested in learning more about this internship opportunity, please email sierra@volunteerlv.org or julie@volunteerlv.org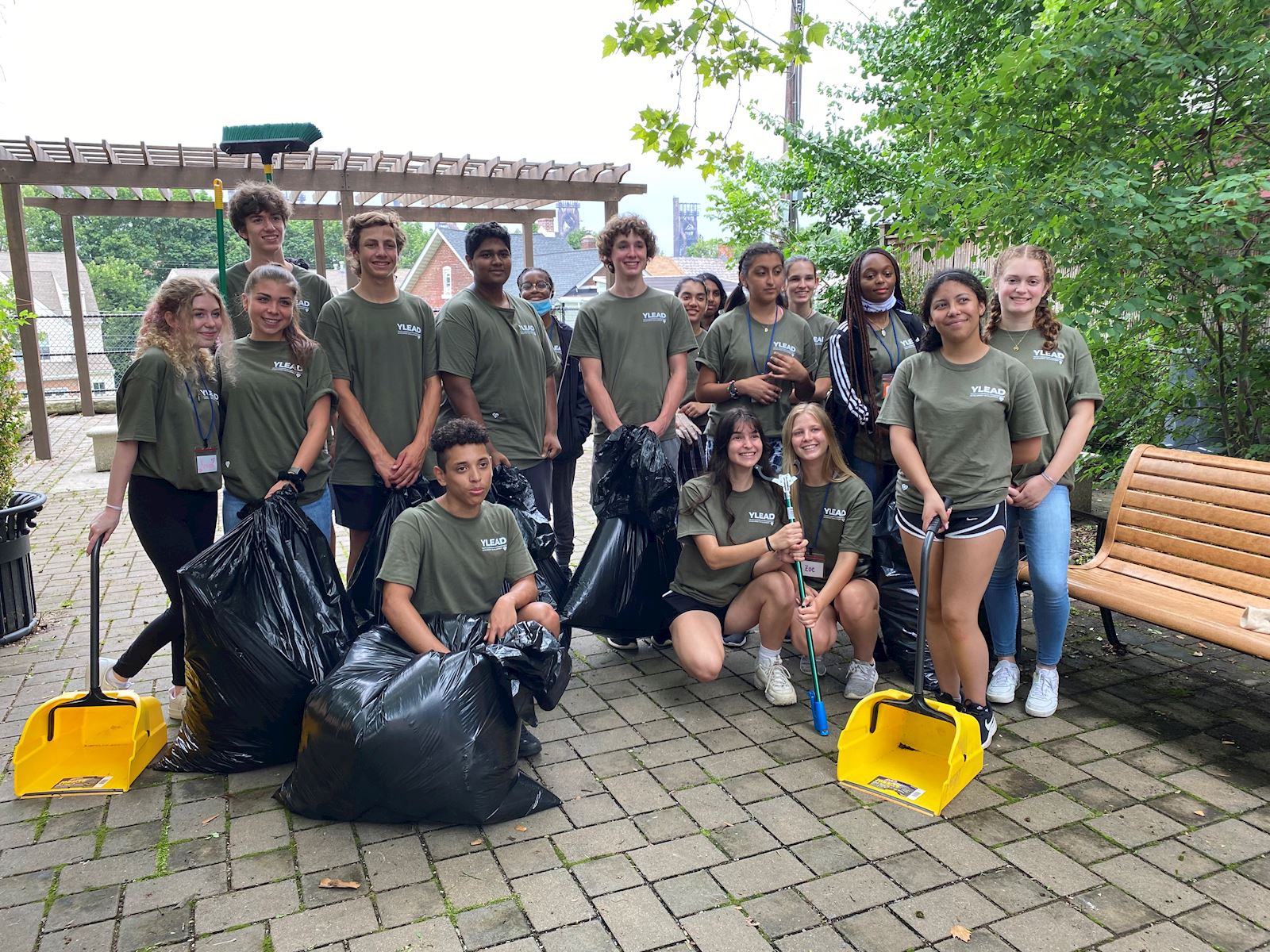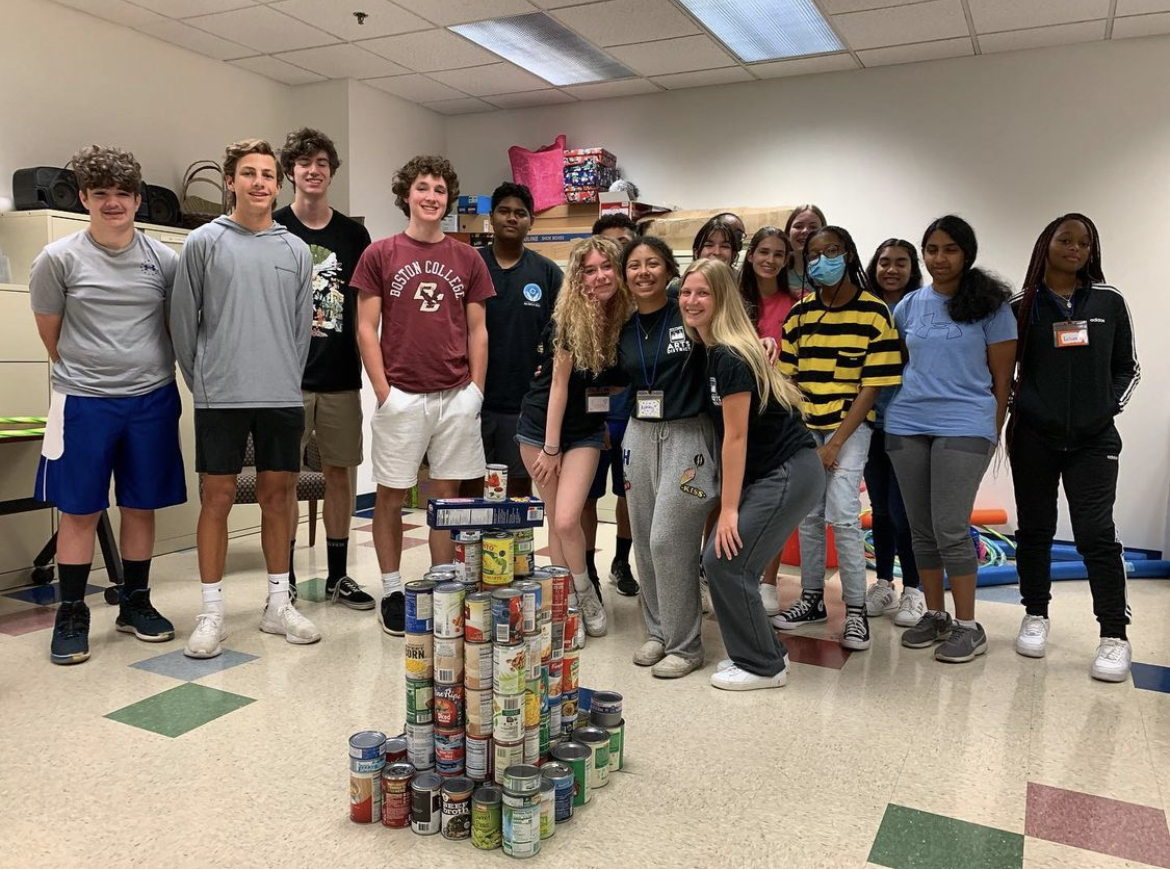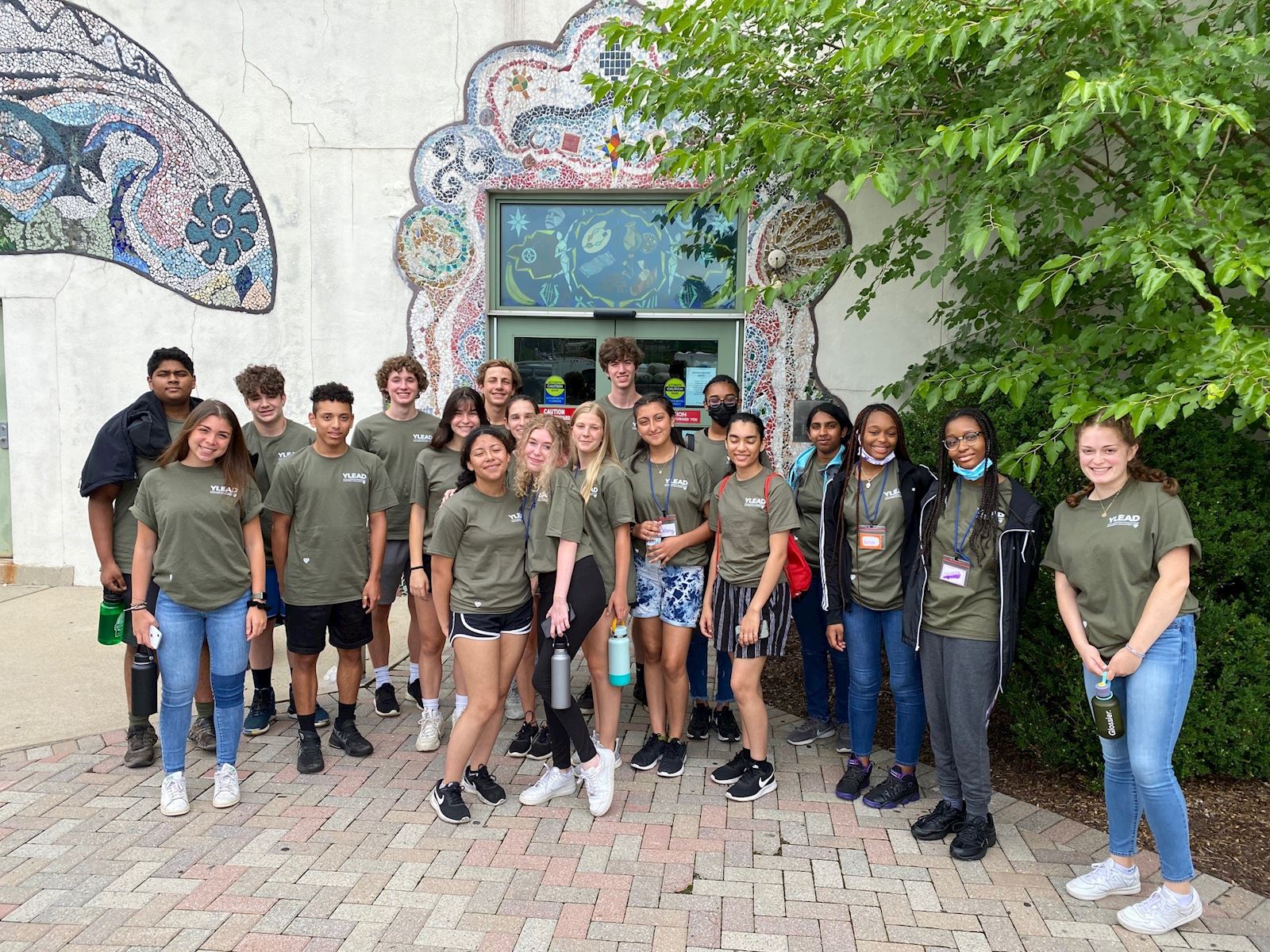 "The students around me helped me to grow as a person by encouraging me to be myself"
- 2021 YLEAD participant
"Everyone made me feel welcome, so I felt more confident. I am honestly so thankful that I met everyone."
- 2021 YLEAD participant
Follow us on Instagram! @yleadvclv
Thank you to our sponsors!