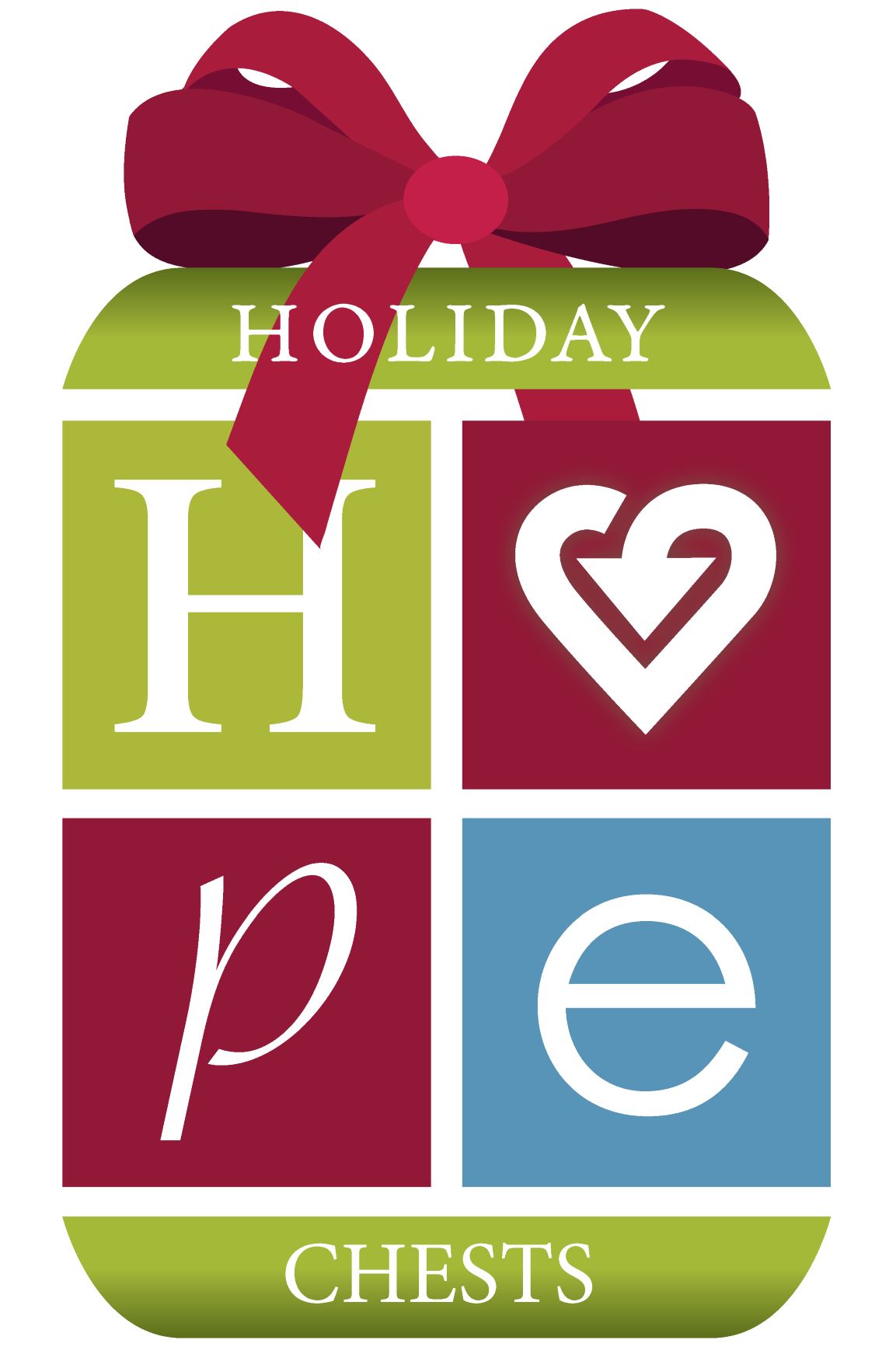 December 1, 2020
Each year as we prepare for the holiday season, the Volunteer Center staff, board and volunteers work around the clock like elves to bring "Happiness in a Shoe Box" to thousands of youth in the Lehigh Valley.
in 2018 and 2019 over 40 local nonprofit organizations who work with underserved communities with youth programming were the recipient of shoeboxes for the youth they support.
As part of Giving Tuesday, we offer you an opportunity for you to get involved and help support the youhth of the Lehigh Valley. Each donation of $25.00 on GivingTuesday is used to sponsor a shoebox. The Volunteer Center volunteers will use the donation to fill a shoebox with gifts, toiletries, games and other items to make a difference for a child during the holidays. This shoebox is often the only gift that some children will get over the holiday season.
YOU CAN HELP MAKE A DIFFERENCE IN 2020!

Thank you for helping us make a difference here in the Lehigh Valley on Giving Tuesday Last Year!
Your donations in 2019 helped us to meet our goal of 9,000 shoe boxes
to give local children
Holiday Hope Chests

.