Save the Date!
May 10, 2023
The Volunteer Challenge is the largest mobilization of corporate teams aligned with local nonprofits to complete sustainable projects that are game changers. On May 11, 2022 we celebrated with 30 teams and met the nonprofit beneficiaries.
Thank you to Jane George of PPL Electric Utilities for being our 2022 Volunteer Challenge Honorary Chair!
The Volunteer Challenge was featured on The PEAK TV!
Watch the Challenge on The PEAK TV!
View the Event Photos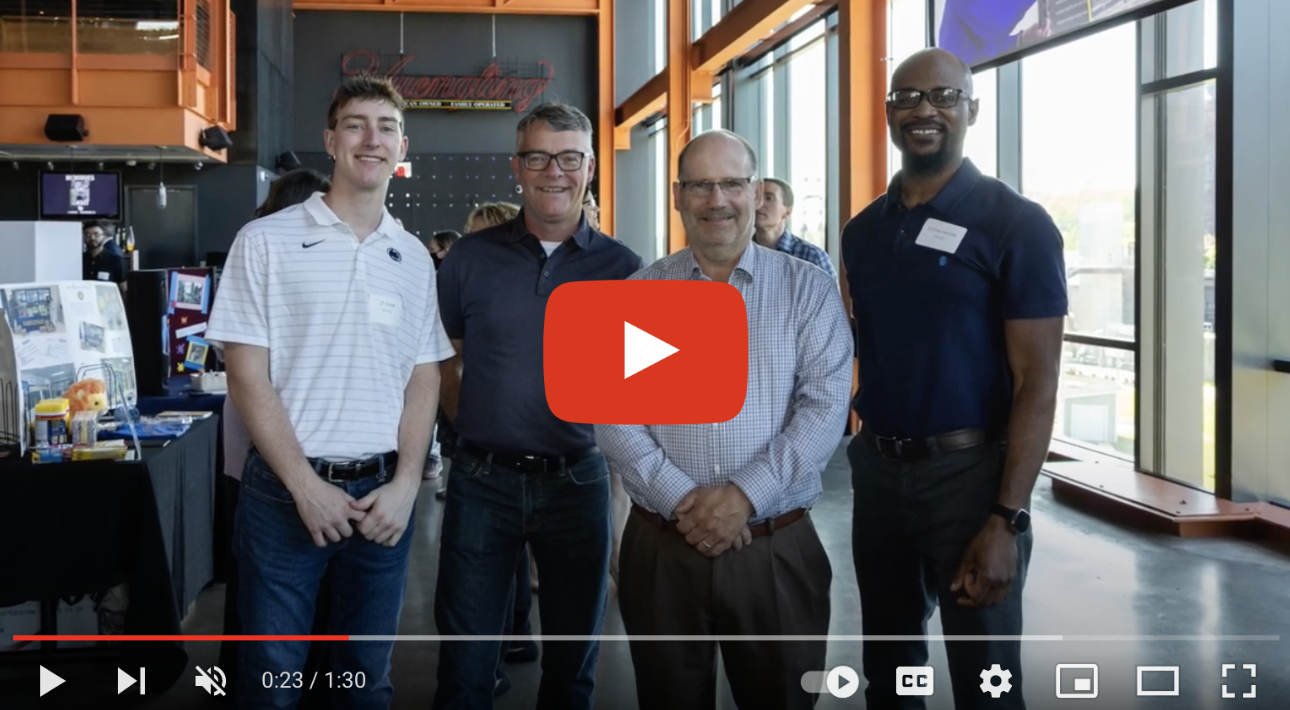 See the Challenge Project Descriptions
Congratulations to the 2022 Challenge Winners!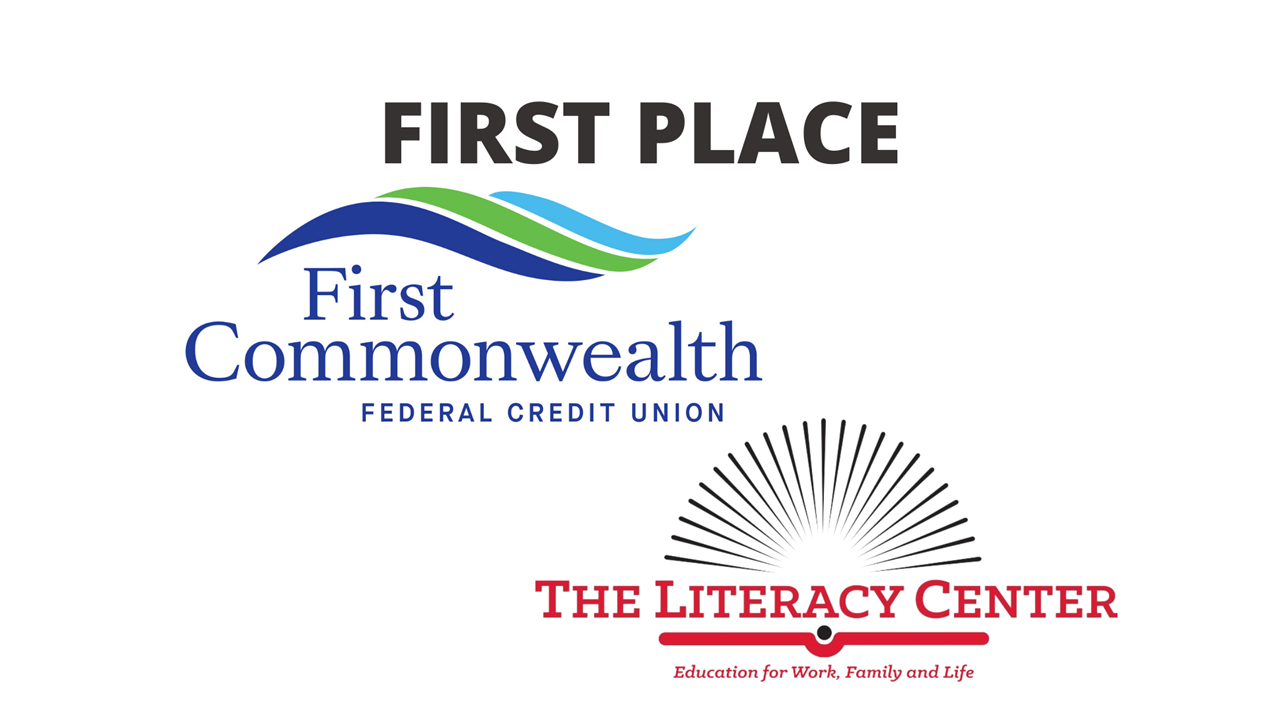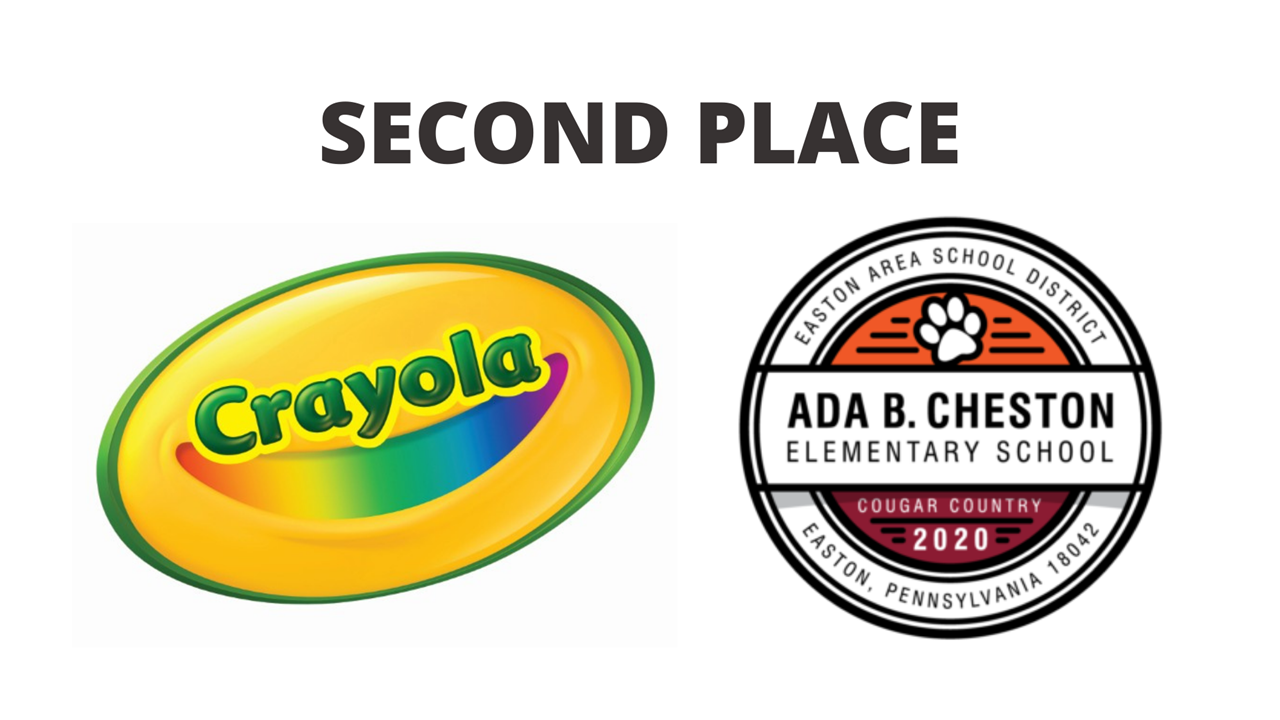 View the Challenge Projects Slideshow
Stay tuned for what's to come for 2023!