Virtual Event August 18, 2020
More Details to Come!
The Volunteer Challenge is a corporate competition in which companies partner with local nonprofit agencies to complete sustainable projects. Companies select projects from a list generated by the Volunteer Center in conjunction with the agencies, based on the best fit for and interests of their team. Countless lives have been changed through this good work, and many meaningful, long-term relationships have been built.
2020 Volunteer Challenge Honorary Chair:
Ken Szydlow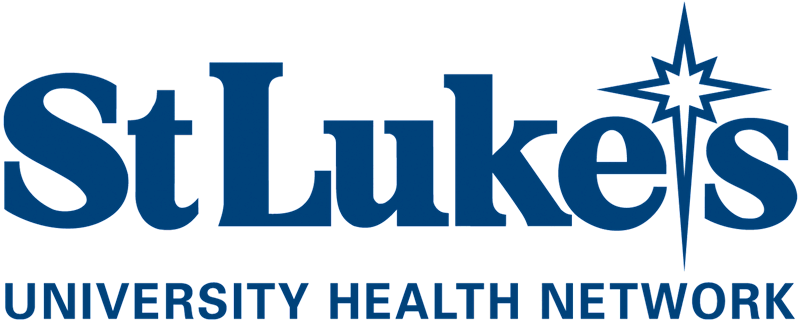 Emcee:
Ashley Russo
Volunteer Challenge Commercial 2020 from ASR Media Productions on Vimeo.
Meet the 2020 Volunteer Challenge Teams: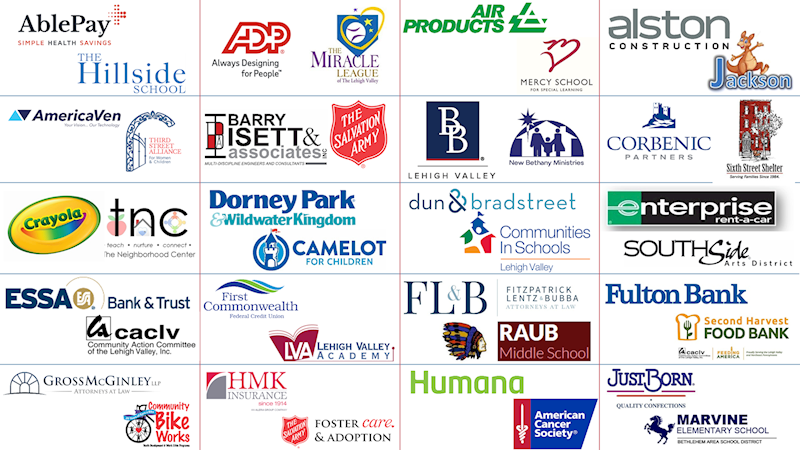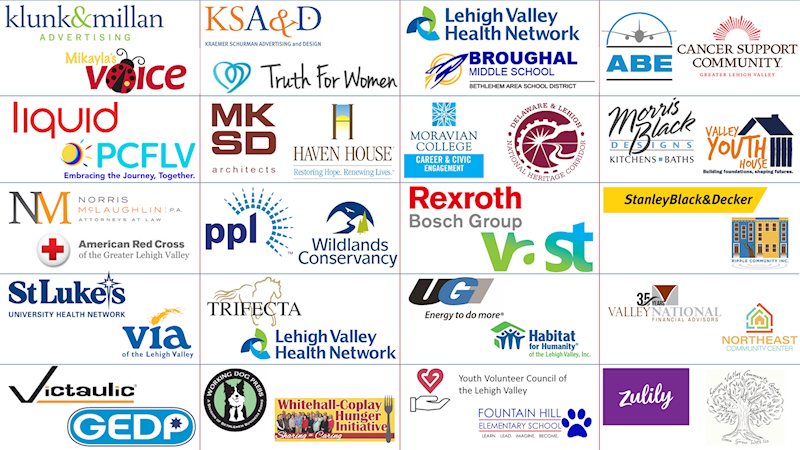 For companies considering participation in the 2020 Volunteer Challenge:

Thank you to the following Sponsors for 2020!
2020 Impact Sponsor:

Presenting Sponsor:

VIP Sponsor:
Champions Sponsor:
Heroes Sponsor: