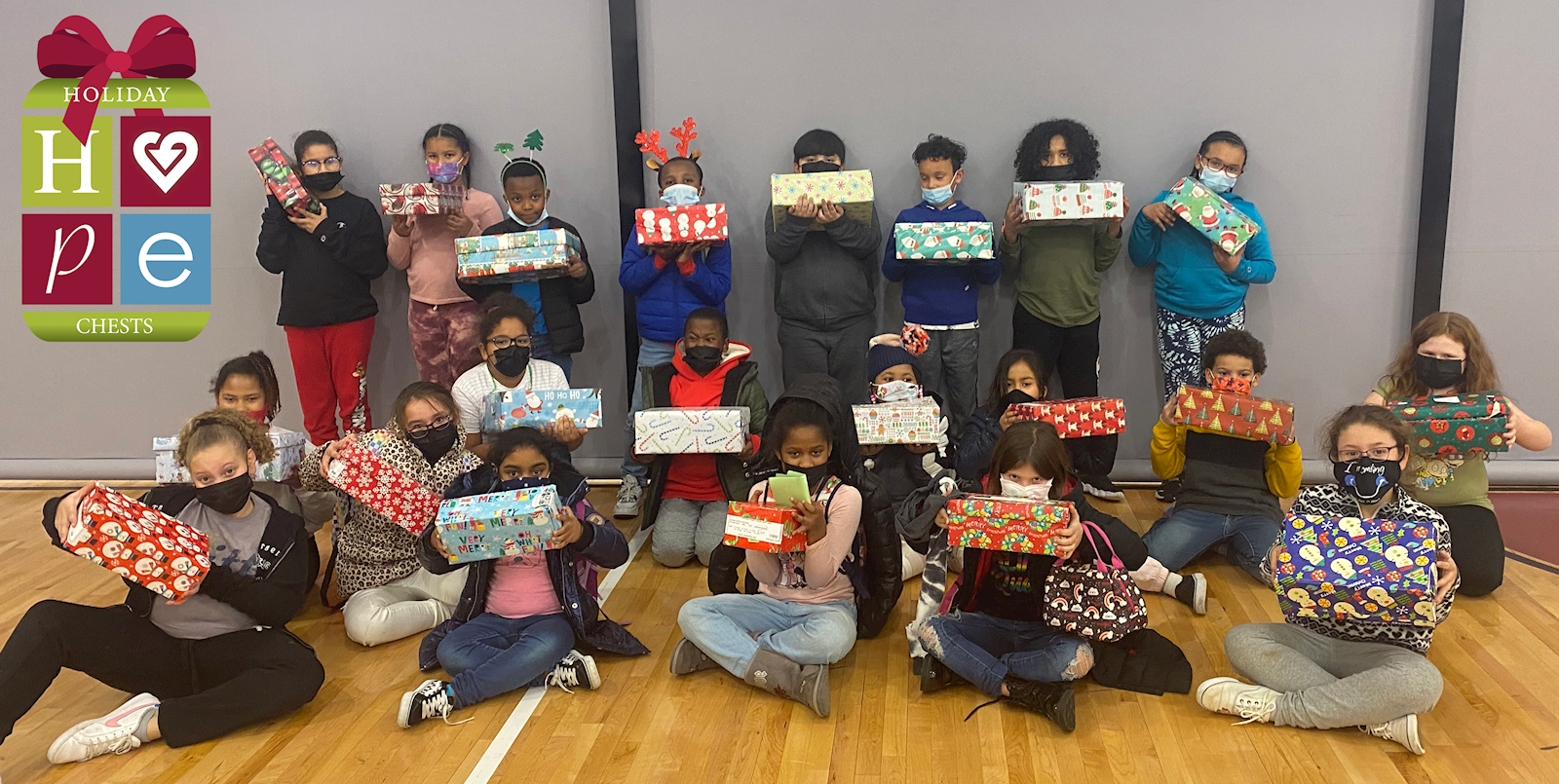 Holiday Hope Chests
November - December 2022
Help us bring extra smiles to children this holiday season by filling a shoe box (or two or three!) with new toys and gifts for children in the community. This program helps our regional nonprofit partners who support youth in the community through their programs and services.
3 Ways You Can Help This Year!
1. Donate Filled Gift Boxes
You can participate as an individual, a family, or coordinate with your church, club, or co-workers to fill, wrap and deliver gift boxes for children ages 2-12. We ask for filled boxes to contain new, age-appropriate gift items valued at $25 per box. Drop off will happen at a central location from Tuesday November 29th through Saturday, December 3rd, 2022. The donation pledge form will open in October but you can start wrapping and collecting supplies now.
Join the Holiday Hope Chests Email List
2. Financial Support
We also welcome financial donations for this program. Click on the button below and select "Holiday Hope Chests" from the "Use this donation for" drop down to do that.
3. Volunteer
Volunteers are needed to help with the sorting and distribution event. More information on this coming soon!
2021 Thank You!
Thank you to the 425 donors, the 90 volunteers who gave over 400 hours of support, and all who helped raise over $16,000 for this program. Because of you, we distributed over 9,000 shoeboxes to over 45 nonprofits and schools. See the organizations who received shoeboxes here.
Holiday Hope Chests 2021 in the News!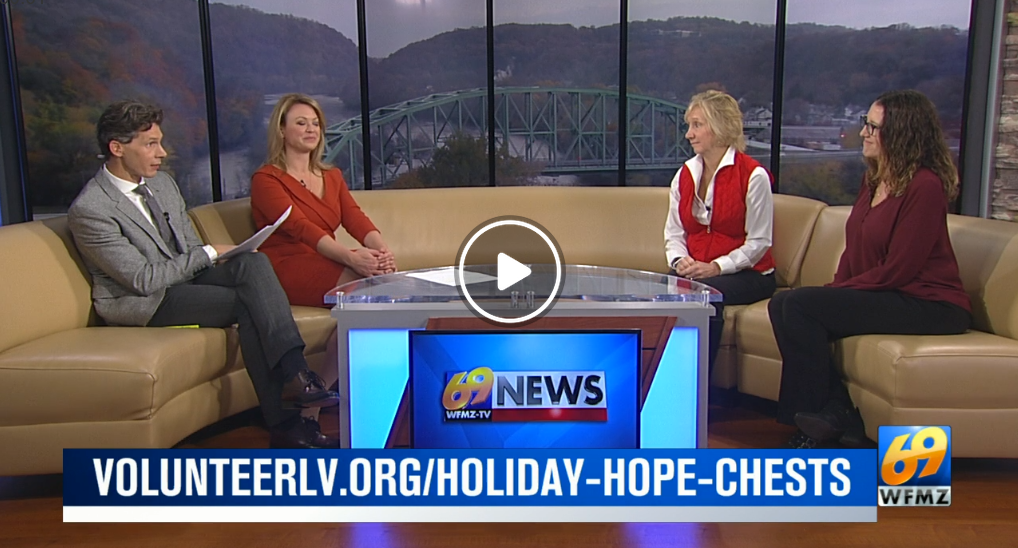 Thank you to our sponsors!