Holiday Hope Chests
It's a WRAP! THANK YOU!
Thank you for helping us bring extra smiles to children this holiday season. This program helps our regional nonprofit partners who support youth in the community through their programs and services. The item and shoebox collection is over but you can still support us financially!
Donate to Holiday Hope Chests 2022
Thank you WFMZ - Holiday Hope Chests 2022 in the News!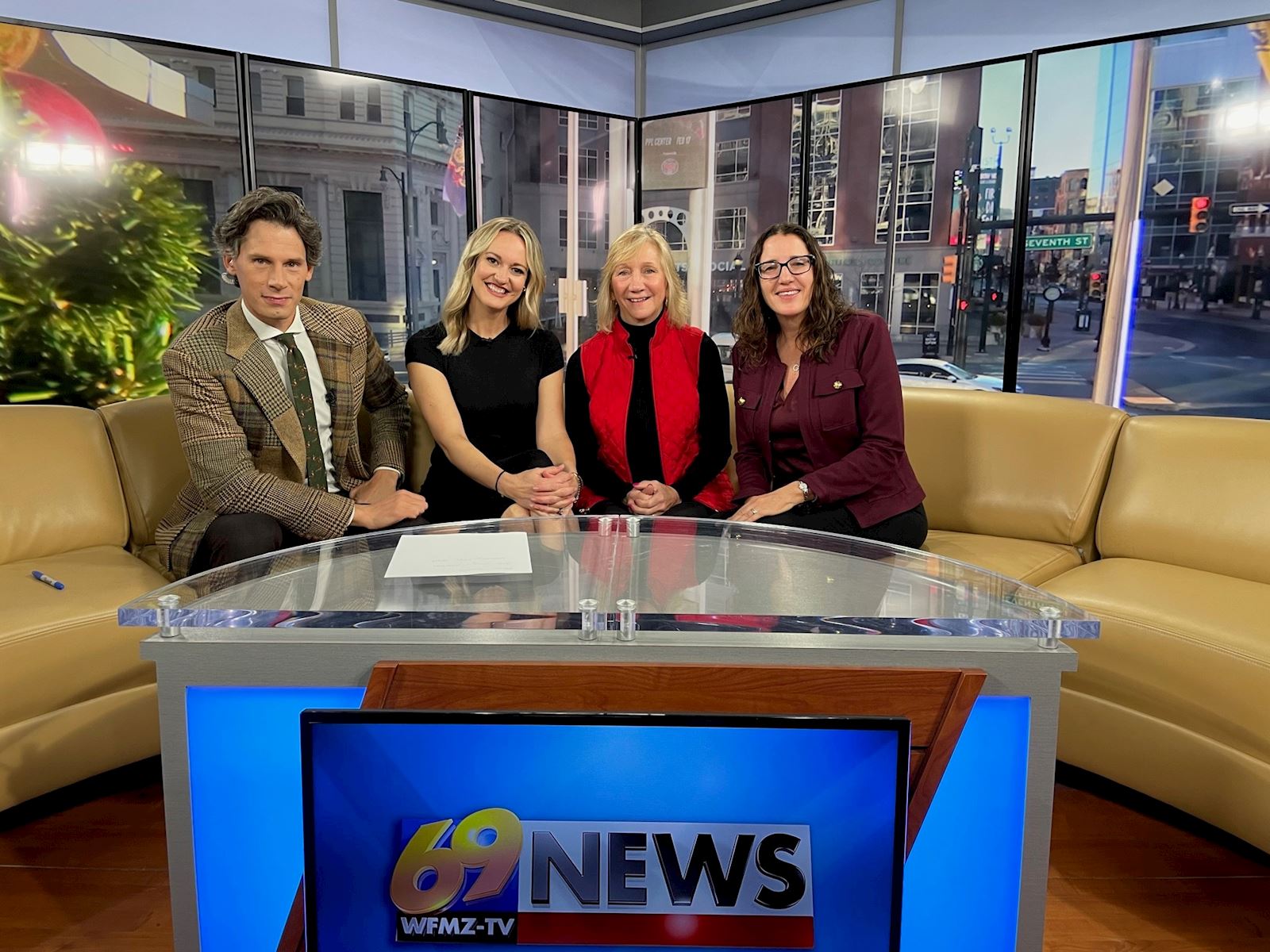 2022 Recap Thank You!
Thank you to the 425+ donors, 130 volunteers who gave over 575 hours of support, and all who helped raise over $18,000 for this program. Because of you, we distributed over 8,000 shoeboxes to over 46 nonprofits and schools.
See the organizations who received shoeboxes here.
Join the Holiday Hope Chests Email List