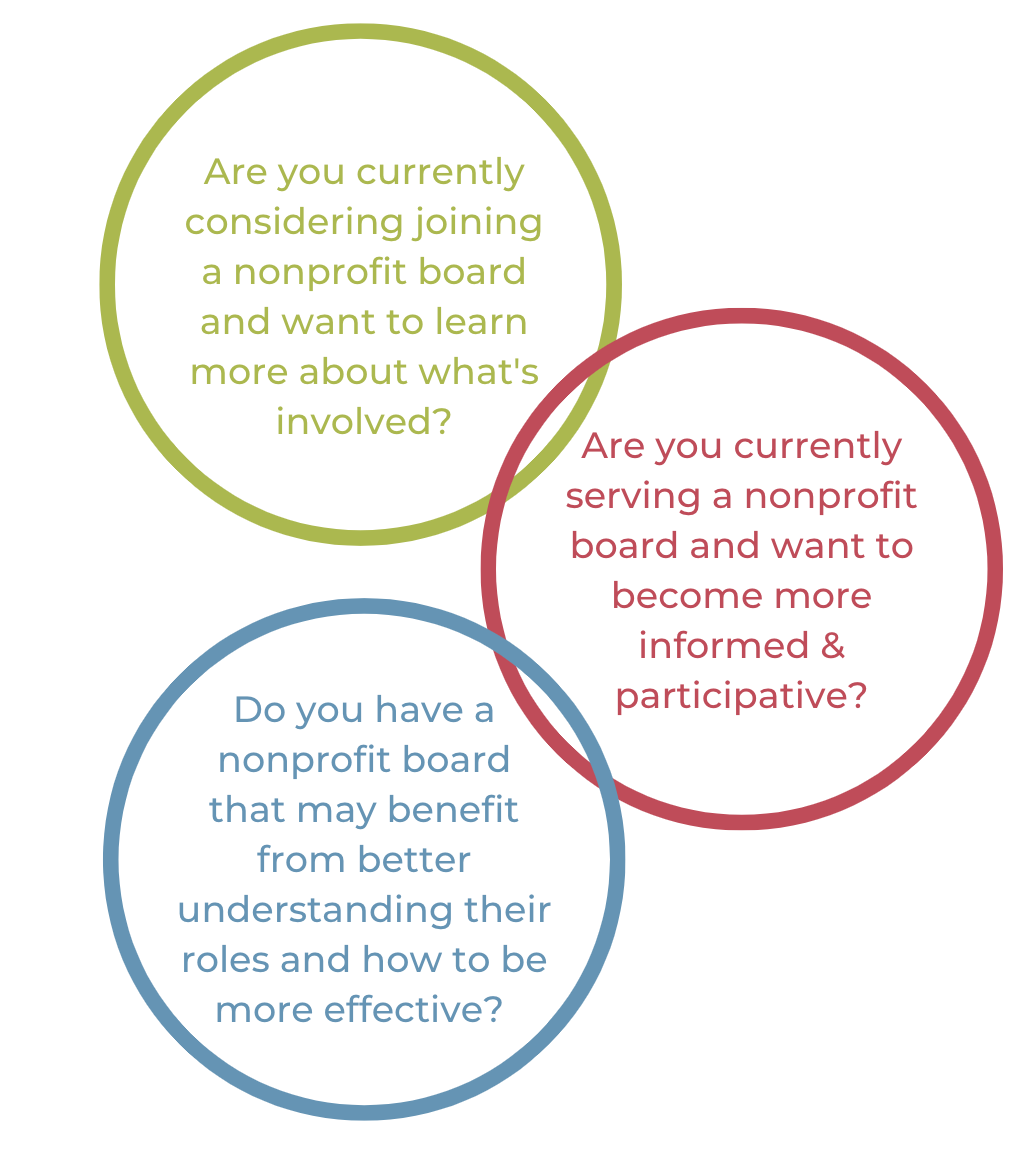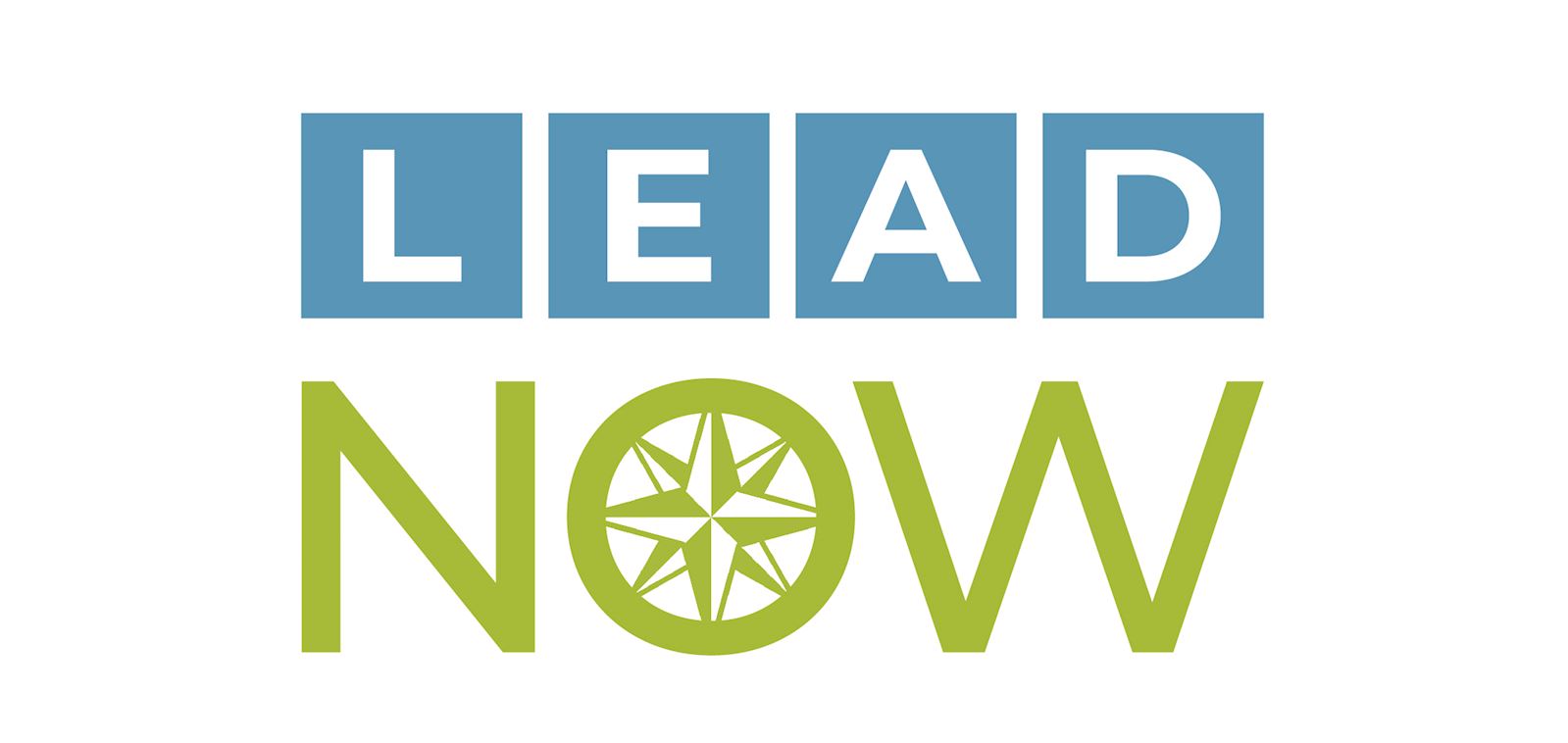 This program is designed for current and new board members.
Tuesdays, October 10th through November 7th, 2023
Virtual Sessions from 4:00-5:30pm.
Topics and Dates
Nonprofit Board Service 101 - October 10, 2023
Philanthropic Fundraising & the Role of the Board - October 17, 2023
Understanding Nonprofit Legal Issues - October 24, 2023
Nonprofit Finances: What you Need to Know and How to Ask - October 31, 2023
Understanding Diversity, Equity & Inclusion on the Board - November 7, 2023
See Full Course Description & Facilitators Information
For more information, email karen@volunteerlv.org
or call 610-807-0336
"I felt like The Volunteer Center gave me a solid foundation to stand on as I enter into the non-profit space. The sessions were as informative as I felt like they needed to be without overwhelming me with information. I recommend the training sessions for anyone new to board membership or for those serious about volunteering their time at a local non-profit."
- Tyler Seiferheld, Lang Faylor Chomo
Thank you to our 2023 sponsors!