Volunteer Opportunity Calendar
Welcome Volunteers! We're glad you're here!
View the Opportunity Calendar below to find volunteer opportunities and events that are scheduled for a specific day and time.
Some opportunities can be done anytime, for those you can search all volunteer opportunities.
Have professional skills you'd like to share with a nonprofit? View the Skills Connect volunteer projects.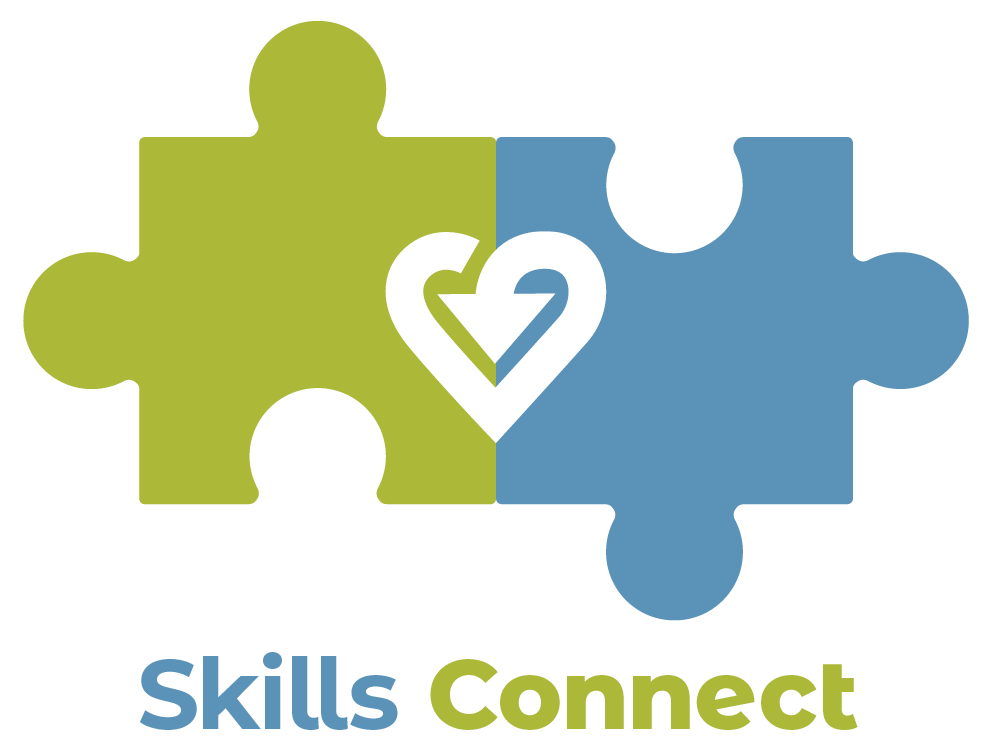 *Please be sure to sign up with the organization using the links in the opportunity description. DO NOT just show up without registering as opportunities may change or be cancelled.