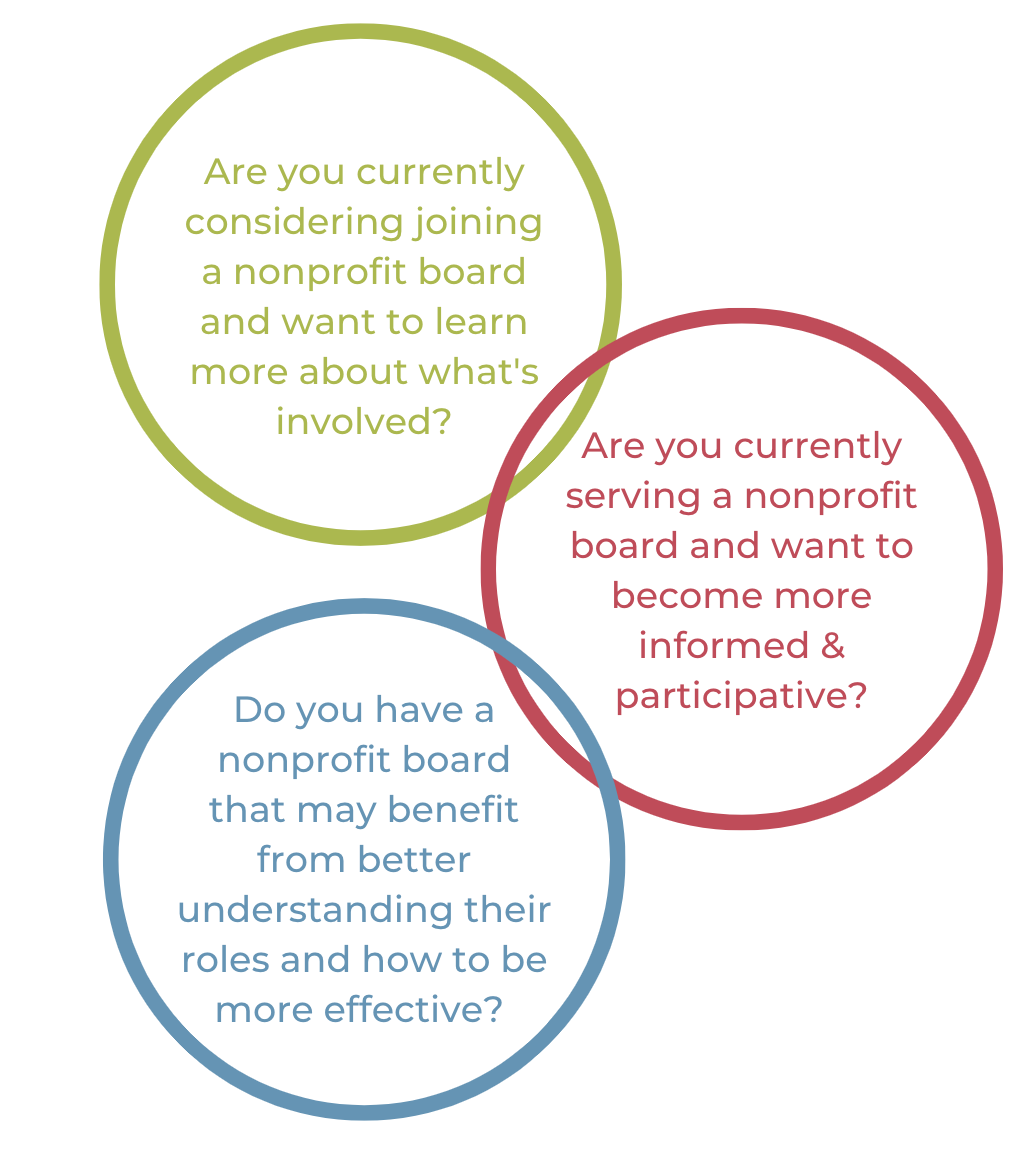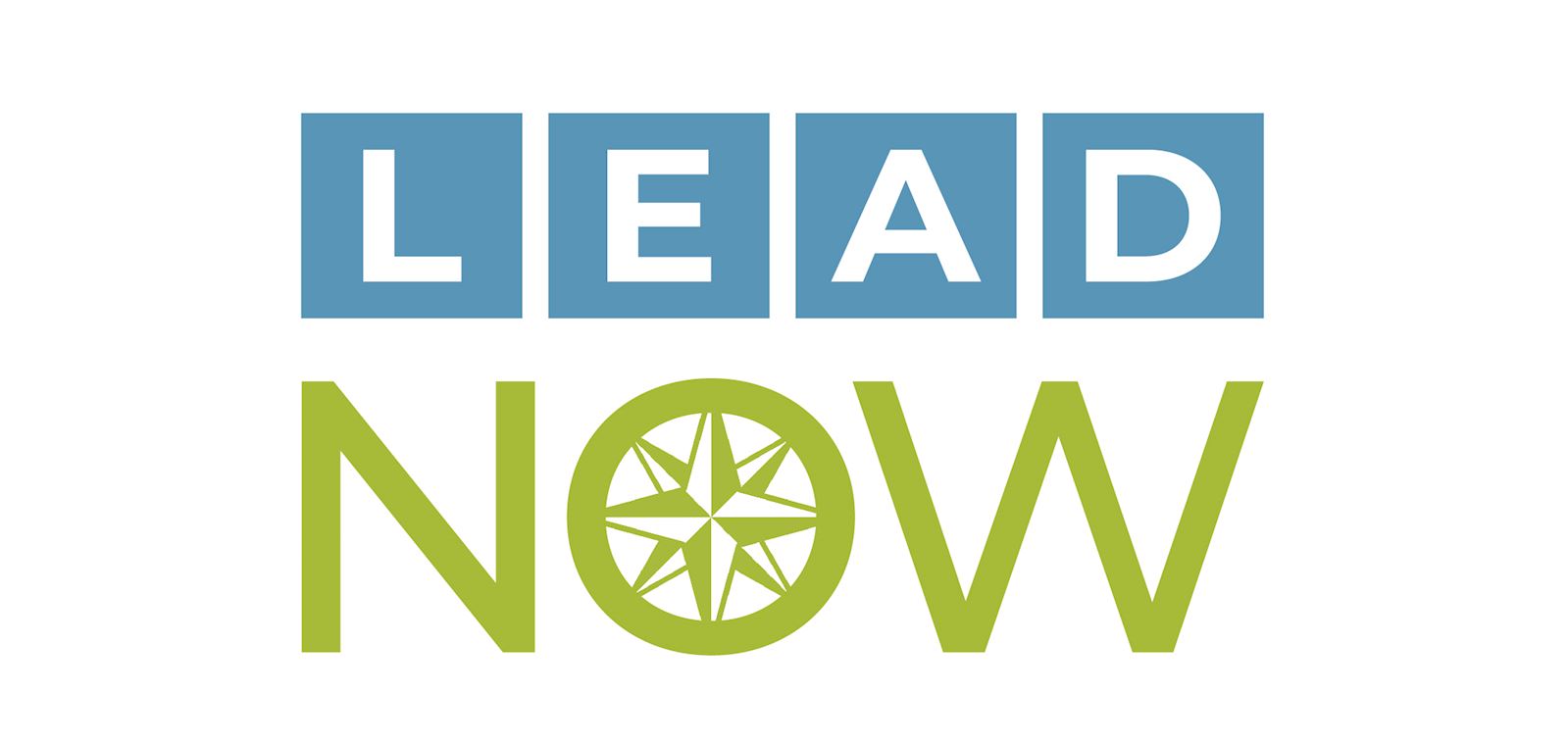 If you said "yes" to any of the questions to the left, this is the program for you!
Thursdays, April 13th through May 11th 3:45-5:15PM on Zoom
Nonprofit Board Service 101 - April 13th
Understanding Nonprofit Legal Issues - April 20th
Nonprofit Finances: What you Need to Know and How to Ask - April 27th
Philanthropic Fundraising & the Role of the Board - May 4th
Understanding Diversity, Equity & Inclusion on the Board - May 11th
For more information, email karen@volunteerlv.org
or call 610-807-0336
"I felt like The Volunteer Center gave me a solid foundation to stand on as I enter into the non-profit space. The sessions were as informative as I felt like they needed to be without overwhelming me with information. I recommend the training sessions for anyone new to board membership or for those serious about volunteering their time at a local non-profit."
- Tyler Seiferheld, Lang Faylor Chomo
"Every non-profit leader struggles to find the time to fully support a well-functioning board. Onboarding new board members, especially those who may not have much board experience, is challenging. The LEAD Now program provided a good foundation on a variety of topics necessary for new board members to understand and execute good governance on behalf of our organization."
- Vicki Coyle, CEO, Meals on Wheels of the Greater Lehigh Valley
Thank you to our 2023 sponsors!