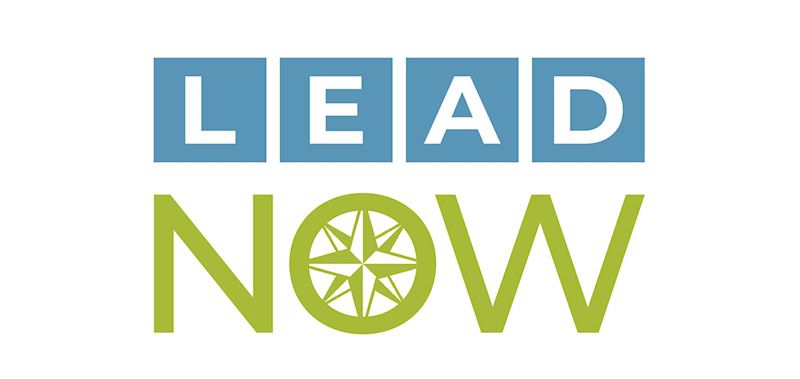 Spring 2021 Sessions Every other Wednesday March 31 - May 19
4:30 PM - 6:00 PM Virtual Sessions
Are you currently serving on a nonprofit board and want to become a more informed participating board member?
Are you currently considering joining a nonprofit board and are not sure you have what it takes?
Do you have a nonprofit board that may benefit from better understanding their roles and how to be more effective?
If you said yes to any of these questions, we have the program for you!
Volunteer Center will be hosting LEAD-Now to cover these topics! Dates are Wednesdays March 31, April 7, 13, & 28, May 12 & 19.
Topics:
Nonprofit Board Service 101

Understanding nonprofit legal issues

Philanthropic fundraising & the role of the board

Nonprofit Board Service 102

Diversity, Equity & Inclusion on the Nonprofit Board

Understanding Nonprofit Finances- What you need to know and how to ask presented by Deb Cummins
(to see a more detailed description of the classes, please click here)
Testimonial:
"New Bethany Ministries sent nearly a dozen board members to LEAD Now, all who remarked at how pleased they were to have an opportunity to learn a new skill around board membership. Board members of non-profits are well intentioned and very giving individuals, in both time and money. This doesn't mean that laypersons and community members always know what it takes to operate a successful non-profit. LEAD Now helps to bridge that gap.
Our thanks go out to The Volunteer Center of the Lehigh Valley for creating this board leadership series!"
-Marc Rittle, Executive Director, New Bethany Ministries
Thank you to our sponsors: