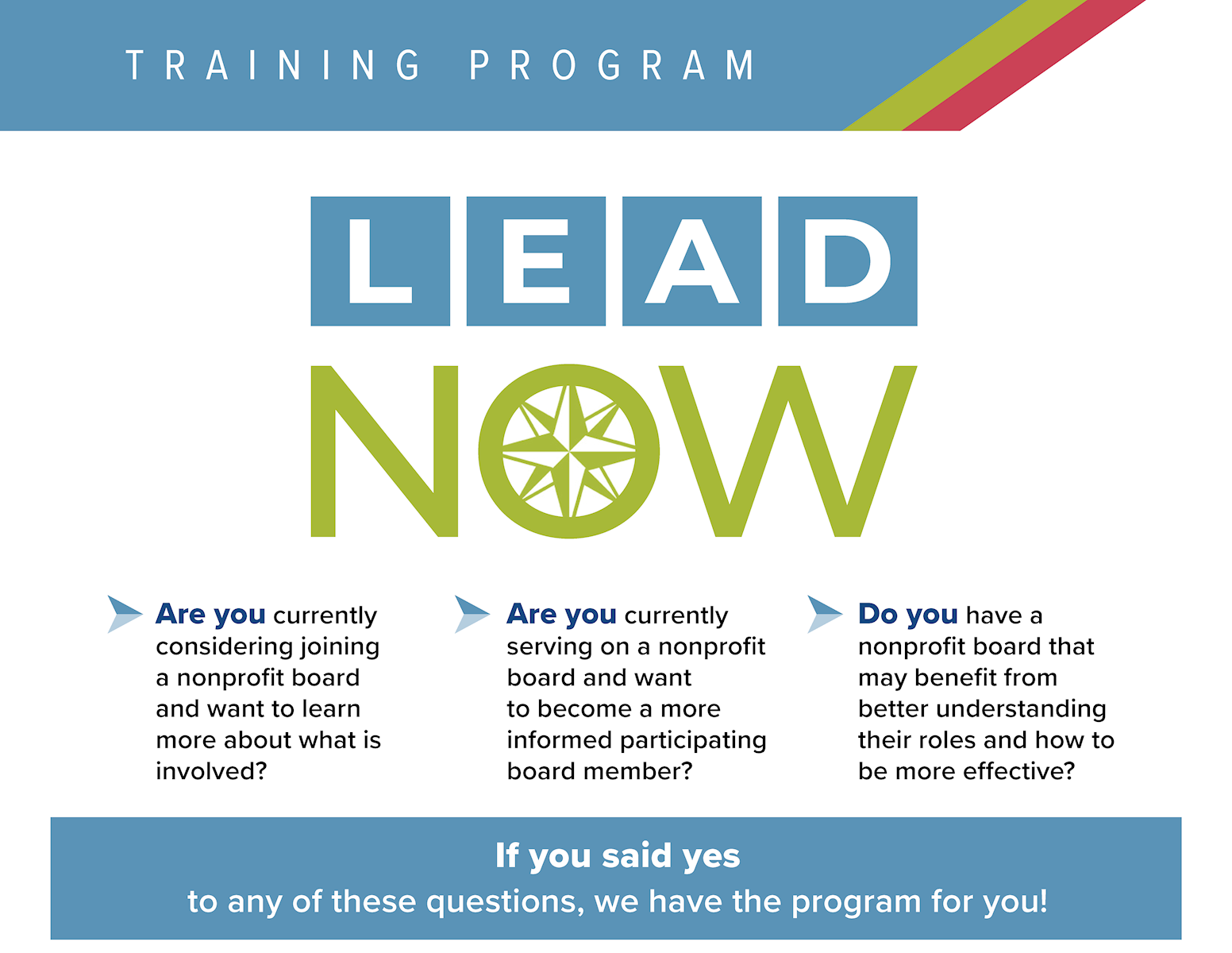 Stay Tuned for the Fall 2022 Schedule
Testimonial:
"New Bethany Ministries sent nearly a dozen board members to LEAD Now, all who remarked at how pleased they were to have an opportunity to learn a new skill around board membership. Board members of non-profits are well intentioned and very giving individuals, in both time and money. This doesn't mean that laypersons and community members always know what it takes to operate a successful non-profit. LEAD Now helps to bridge that gap.
Our thanks go out to The Volunteer Center of the Lehigh Valley for creating this board leadership series!"
-Marc Rittle, Executive Director, New Bethany Ministries
Thank you to our 2022 Sponsors
Silver