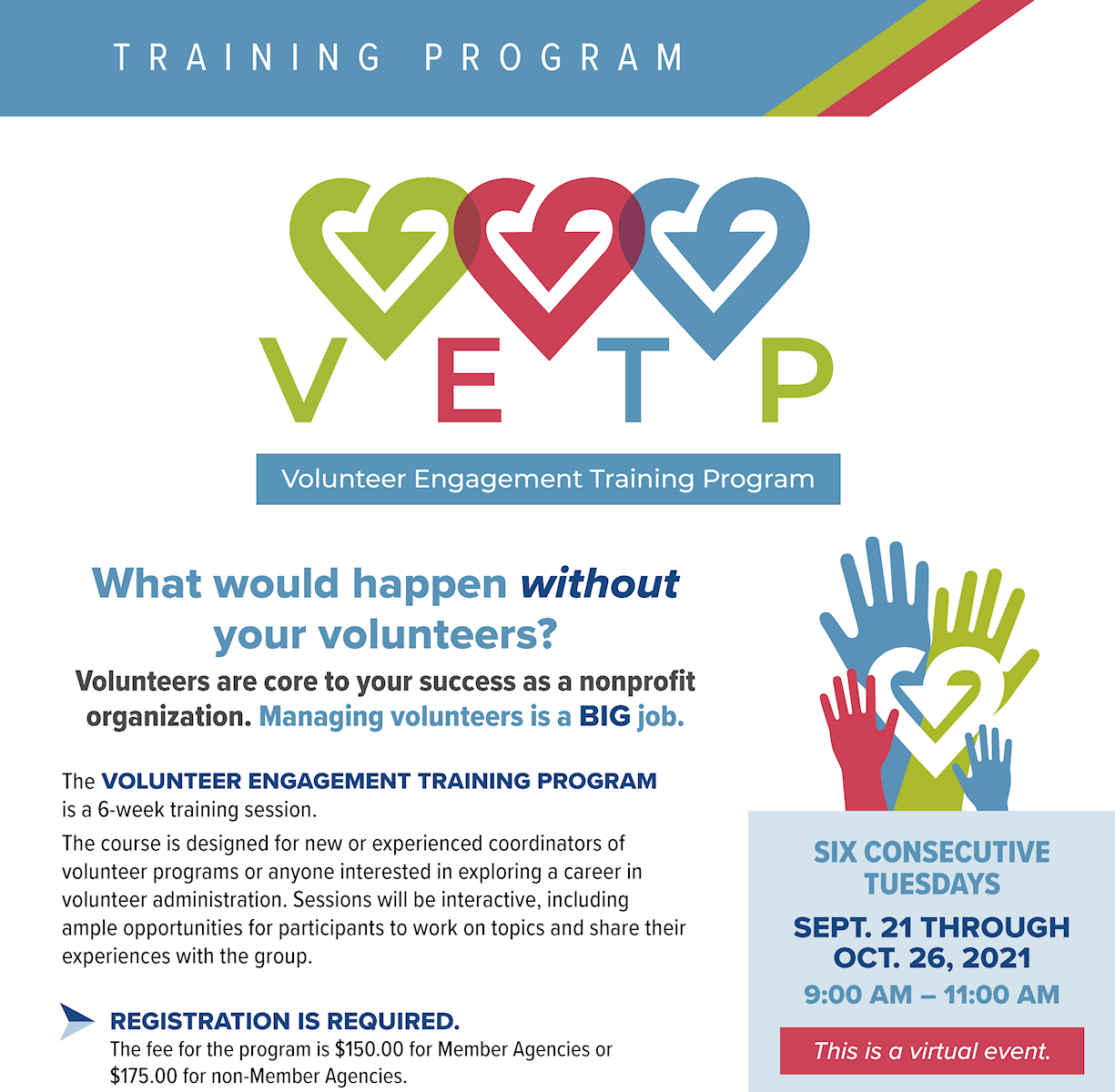 Registration for fall 2021 has closed. If you want to know more about the program, contact Meghan at meghan@volunteerlv.org.
What the VETP Graduates are saying:
"I was once very overwhelmed with not knowing how to start a volunteer program. Not only do I now know how to start a volunteer program, I also know how to engage and manage the volunteers. I have been provided with the foundation to establish a successful volunteer program."
"I have been in my role for 3 years and I still learned a lot from the training! I loved every minute of it."
Thank you to our sponsor
Gold