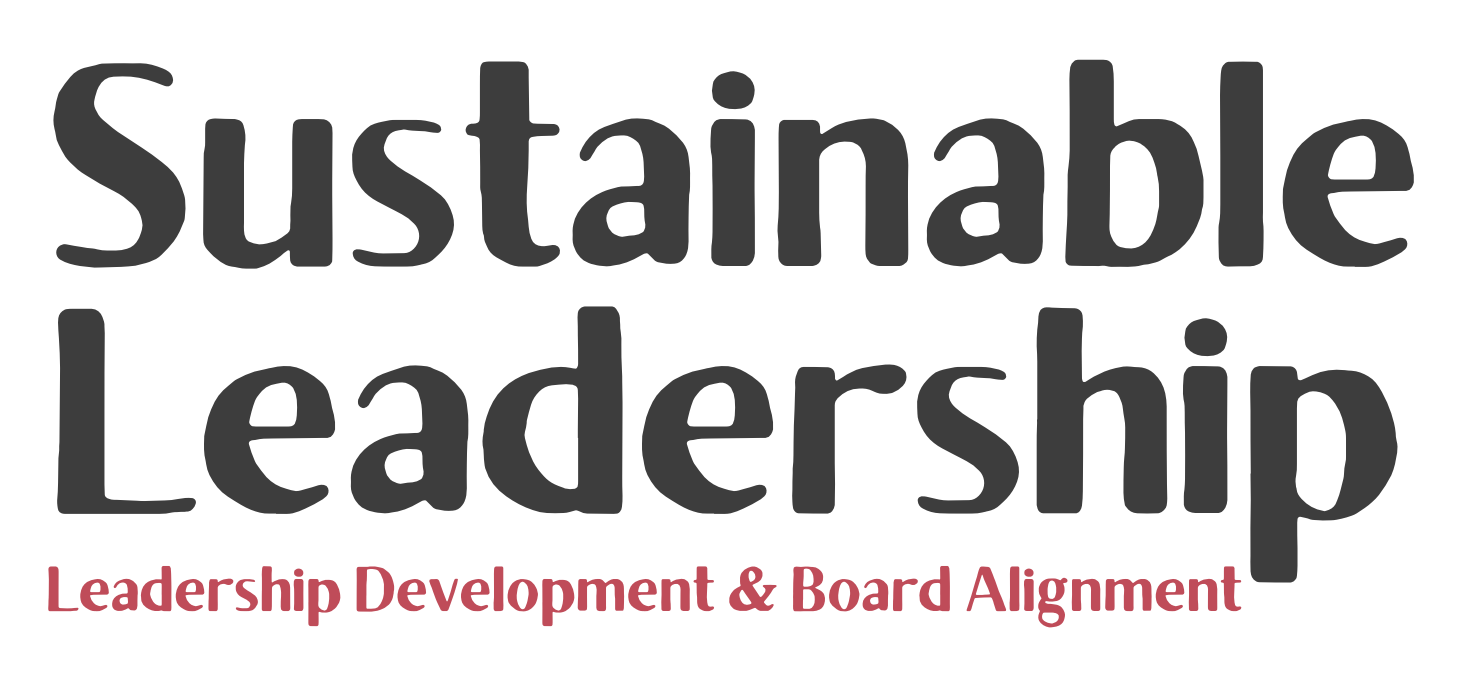 Our new expanded education training program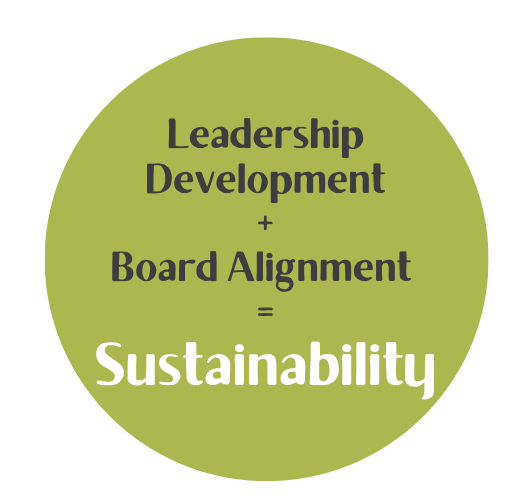 The first session, "5 Practices of Exemplary Leadership" facilitated by Deb Stellato with Think Good Company is open and free to attend on January 31, 2023.
The program is designed for Nonprofit Leaders and Board Chairs to focus on organizational strategies, develop board members and staff and have a solid plan forward. Each session is a standalone option and will be facilitated by Dr. Laura Otten or Deb Stellato and will be virtual. Program runs from 8:00 AM to 9:30 AM. Class size is limited to 24. Price discount for multiple sessions.
Registration is now open!
For more information, email karen@volunteerlv.org or call 610-807-0336
Learn More about our Facilitators
Session Dates & Times
All sessions run from 8:00AM - 9:30AM on Zoom
January 31, 2023 - 5 Practices of Exemplary Leadership (free session!)
February 14, 2023 - Board Development & Engagement
February 28, 2023 - Staff Development & Growth
March 14, 2023 - Strategic Planning
March 28, 2023 - Cultivating Donors & Sustainable Financial Planning
April 11, 2023 - Succession Planning
Nonprofit leaders & their board chairs will work together for this final in-person session. More information to come!
April 25, 2023 - Final Working Session (in person)