A Blueprint for Increasing Diversity in Volunteer Leadership
PROJECT BLUEPRINT is a leadership development program with the goal of increasing the number of diverse volunteers providing leadership for the boards of Lehigh Valley nonprofit agencies. It is designed to help these organizations develop boards that are equitable and inclusive, responsive and reflective of the culturally diverse communities they serve. Project Blueprint develops knowledgeable and trained leadership volunteers who can most effectively help agencies meet the new and emerging needs of our community.
2021 Session Topics Covered:
Understanding Nonprofit Boards
Board Member Expectations
Understanding DEI in the Nonprofit Sector
Nonprofit Legal Factors
The Board's Role in Philanthropic Fundraising
Nonprofit Finances and Reporting
For more information on the program, please contact Karen at 610-807-0336.
From a 2019 Participant:
I currently serve on the United Way Finance committee and plan to be more active with Women United. This class has been extremely beneficial and has already helped me become more engaged and comfortable asking questions during meetings.
I am hoping in the future to get involved with an organization helping women and I now know how to get started.
Thanks for taking the time to provide this opportunity.
Vanessa Hartline, PPL
Thank you to our Sponsors
Gold
Silver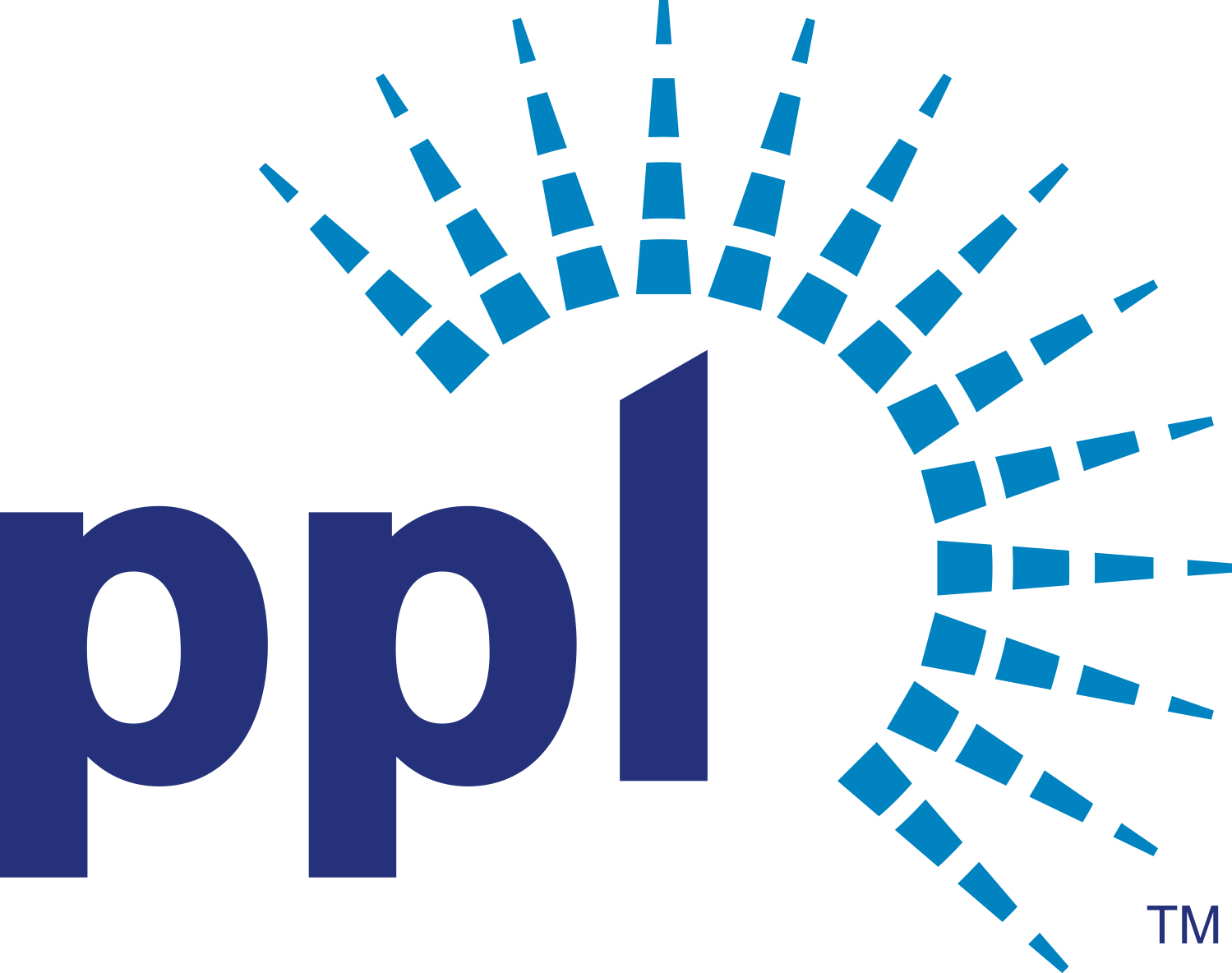 Bronze