YWCA Bethlehem has worked locally since 1927, to advance women's rights and social justice in the Lehigh Valley. Our work is guided by the mission we share with YWCA USA and 200 local associations across the nation: YWCA is dedicated to eliminating racism, empowering women, and promoting peace, justice, freedom and dignity for all. Serving more than 900 girls, women and seniors annually, YWCA Bethlehem provides a wide array of programs including TechGYRLS Afterschool STEM programs, LPGA-USGA Girls Golf, Women's Health Workshops and an annual Pop-Up Prom Shop. Racial justice activities include diversity education, Stand Against Racism, and the Community Voices Series. In addition, YWCA Bethlehem operates an Adult Day Services Center, a licensed, therapeutic program that allows older adults to live at home as long as possible.
On-going volunteer opportunities include: IT/Website Support, Social Media/Graphic Design Support, Adult Day Center Help, and Committee Service in various areas (racial justice, marketing, fundraising, finance, programs/events).
Seasonal opportunities include: TechGYRLS (BASD high school students and female STEM professionals), Girls Golf, Pop-Up Prom Shop.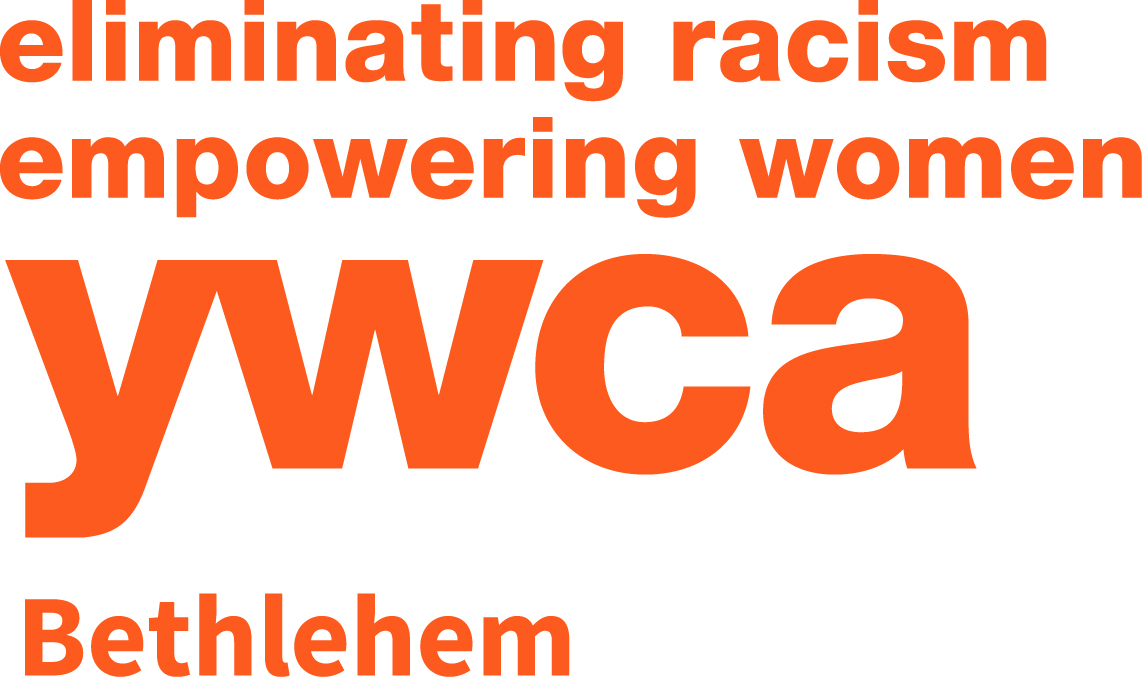 Families, People with Disabilities, Children & Youth, Women