Cay Galgon Life House prepares women who are pregnant and mothers of infants for a life of self-reliance. We focus on equipping homeless and marginalized mothers with the resources and tools they need to support their growing family.
There are complex and multi-layered challenges that lead to homelessness, joblessness, and financial instability for pregnant women and mothers of infants. They include absent paternal figures, rising housing costs, limited job opportunities, wages below the poverty line, a lack of access to childcare, and mental and physical health disparities.

We walk with women who are navigating the challenges of motherhood by letting them know they are seen, known, and loved. We connect women with affordable housing opportunities and provide training on a wide variety of life skills. In addition, we support them with counseling and referrals to partner agencies to ensure their overall well-being.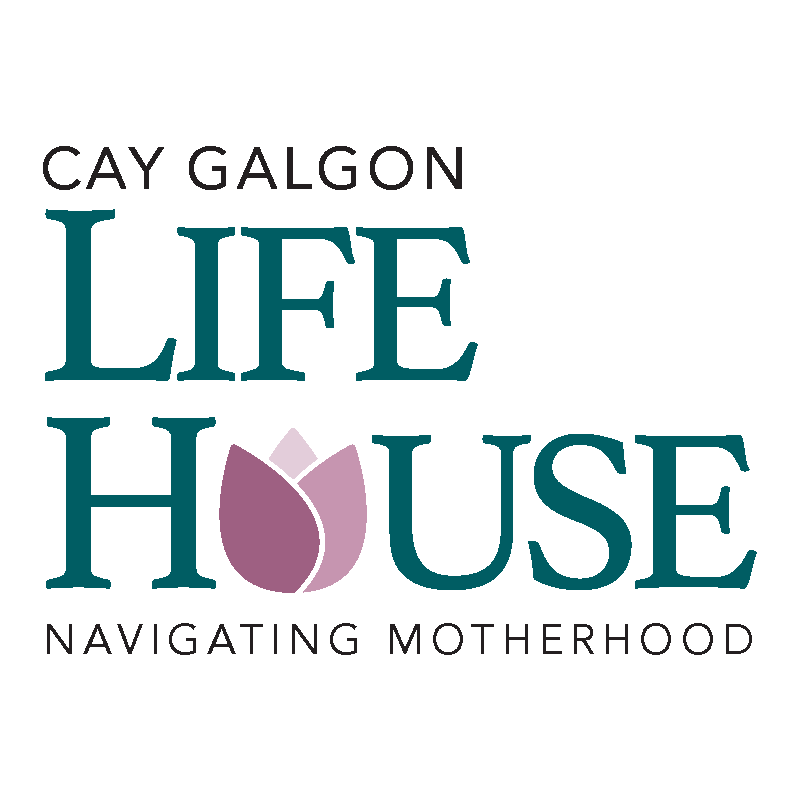 Families, Homeless, Low-Income Communities, Children & Youth, Women