The mission of the Cay Galgon LIfe House is to care for homless mothers -to-be, and babies in the Lehigh Valley by providing temporary housing, counseling, and education leading to a life of self reliance.
Residential programe: Provides temporary housing, intence case management, life skills, nutrition, budgeting and parenting classes. We Support -Nuture- Empower.
Out reach program: Provides basic necessities such as diapers, wipes, baby wash, clothing and much needed items for the babies first year for our families living in the surrounding communities.
CGLH: continues to collaborate with community agencies around the Valley in our effort to bring much needed resorces and supplies to our clients. Community agencies collaborate in education, housing, rental assistance, self developement.
Our current Partnerships: Head Start, Title 20, Career link, Cohension, Promise Neighborhood, Help in Hands to name a few......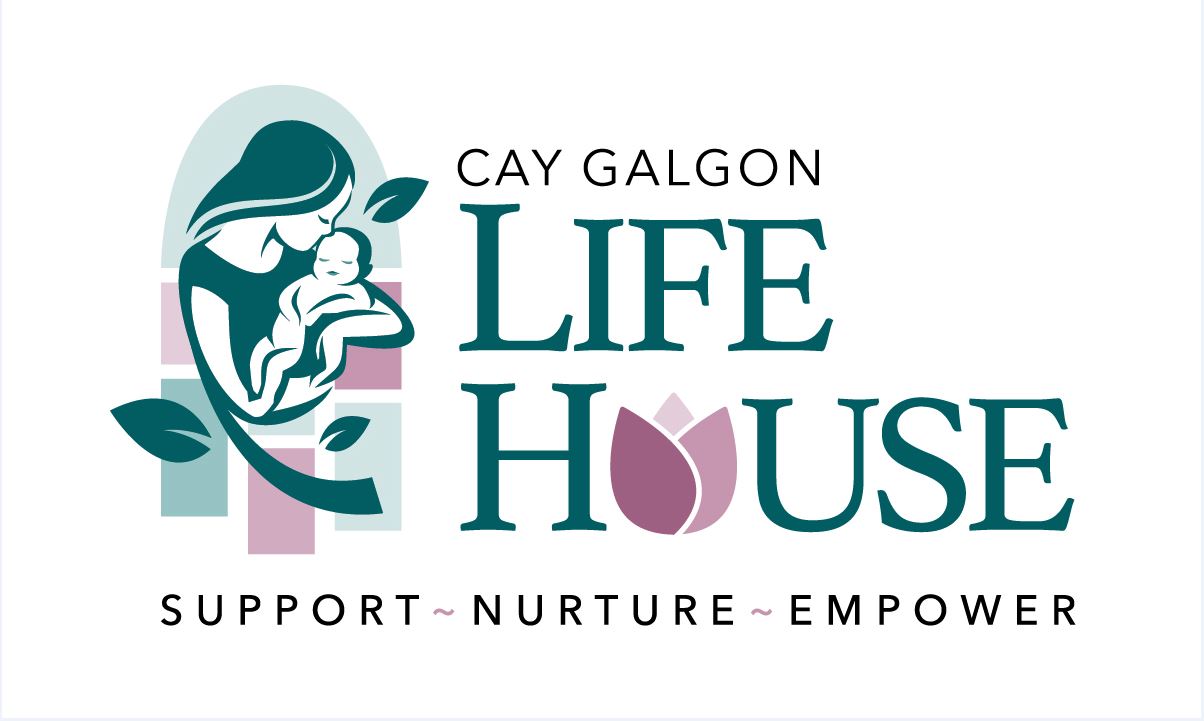 Women's Support Services, Homelessness & Housing
Families, Homeless, Low-Income Communities