Make A Difference Day




A Recap from October 22, 2022
National Make A Difference Day shows that anyone, no matter their age or background, can take action that makes an impact on their community. Big or small, every project makes a difference.
For 2022, our Youth Volunteer Council made a huge impact by spending a few hours chalking the sidewalks outside of Lehigh Valley Reilly Children's Hospital. It may not seem like sidewalk chalk can make an impact, but the drawings and messages they left for all the patients to see when they look outside the windows - the smiles on their face and the impact it has on those kids is priceless.
Click below to see a heartwarming video from the day.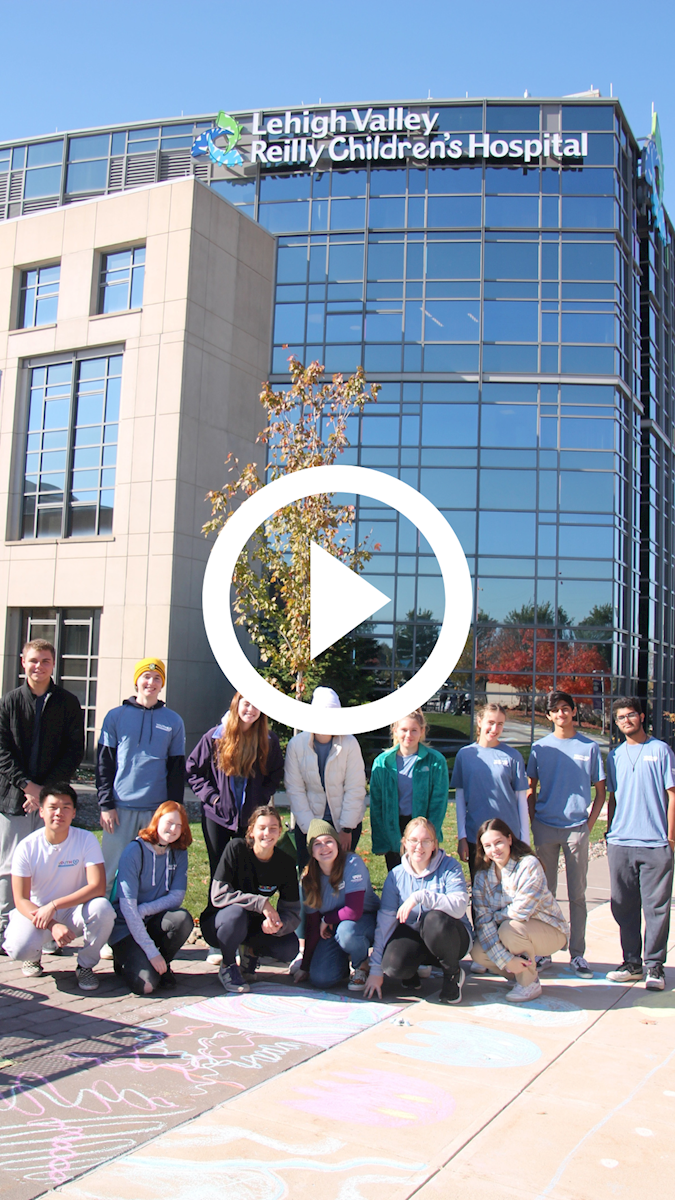 Making a difference looks different to everyone. How will you make a difference?
Here are some ideas for you to get inspired...