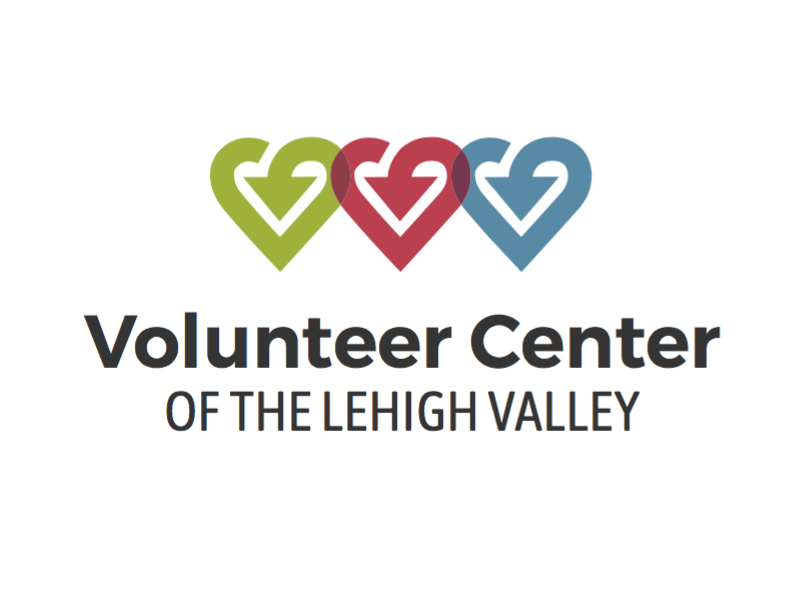 goLEAD Youth Leadership Training
July 13-17, 2020
Virtual Series
goLEAD is a leadership and service program for high school students in the Lehigh Valley. Participants in the program develop critical leadership skills while working to support nonprofit organizations through service projects. Youth in the program are provided the encouragement, peer networks and leadership skills necessary for them to make meaningful contributions to their communities.
The Volunteer Center of the Lehigh Valley is excited to announce that this year's goLEAD program will be a virtual program! The week's program will include guest speakers, workshops, projects to support nonprofit organizations and more.
Click on the green button below to submit your application for this year's Virtual goLEAD program. Deadline to register is Friday June 26, 2020.

Watch this video to learn more about goLEAD
Class of 2019 Video
Thank you to our goLEAD sponsors: