April 23-25, 2021
Global Youth Service Day, a campaign of YSA (Youth Service America), an international leader in the youth service movement, mobilizes the millions of young people who improve their communities each day of the year through service. Global Youth Service Day is the largest service event in the world and is celebrated each year in over 100 countries.
It is only day of service dedicated to children and youth volunteers working together - and with schools, youth organizations, nonprofits, community and faith-based organizations, national service programs, government agencies, and adult mentors - to address the world's most critical issues and change their communities.
For GYSD 2020 the Volunteer Center of the Lehigh Valley's Youth Council created thank you cards for healthcare workers during the COVID crisis. See a sample below!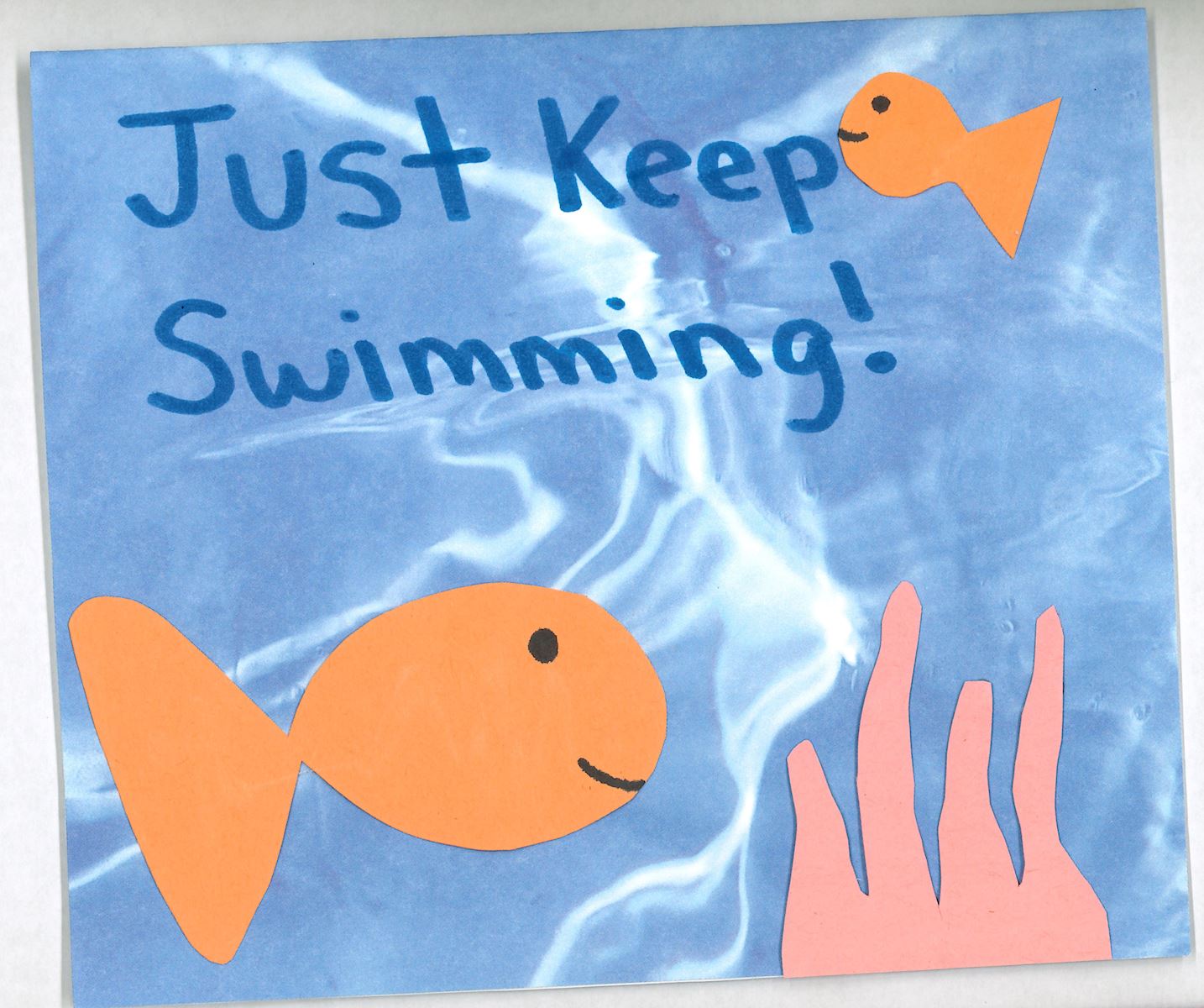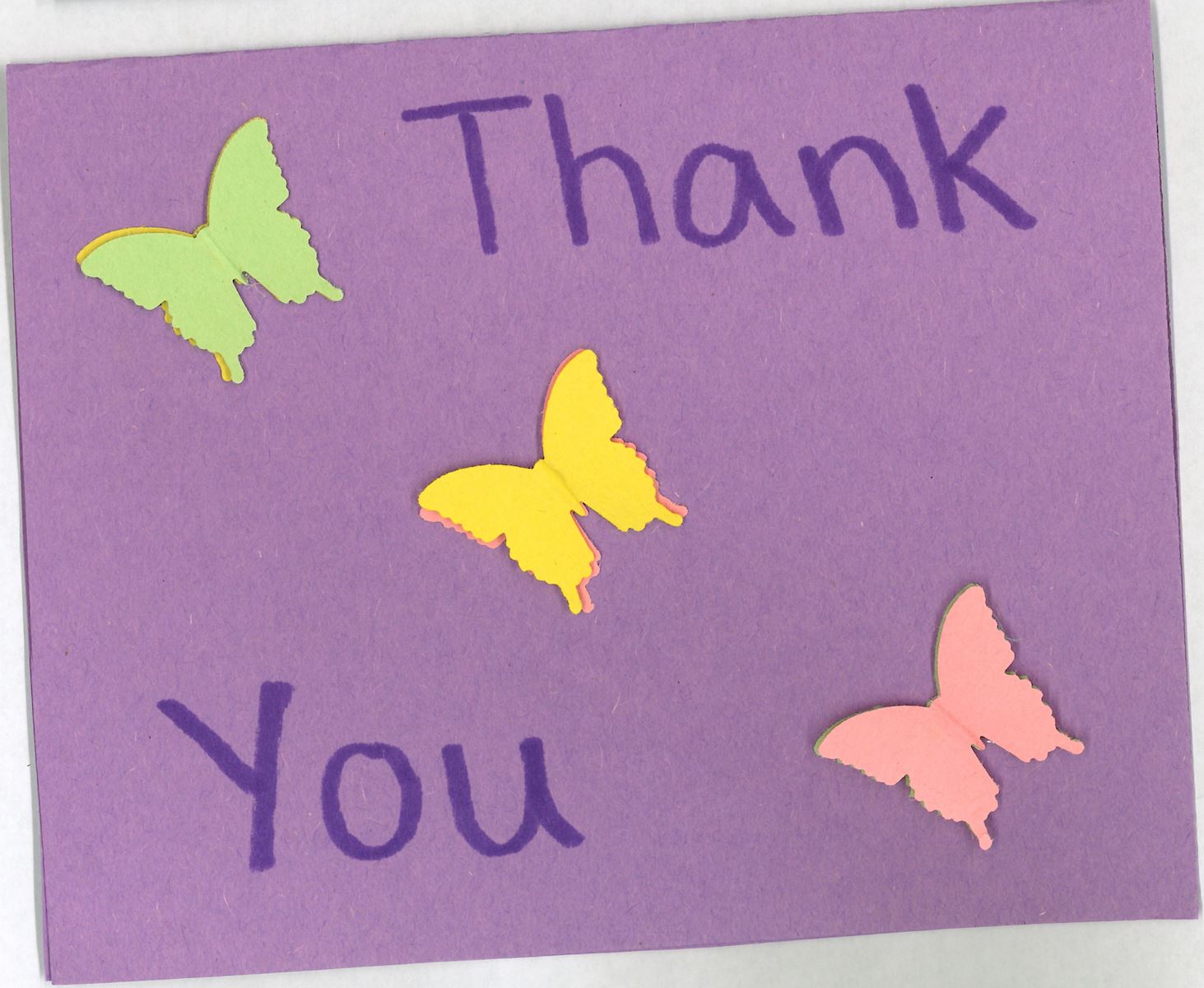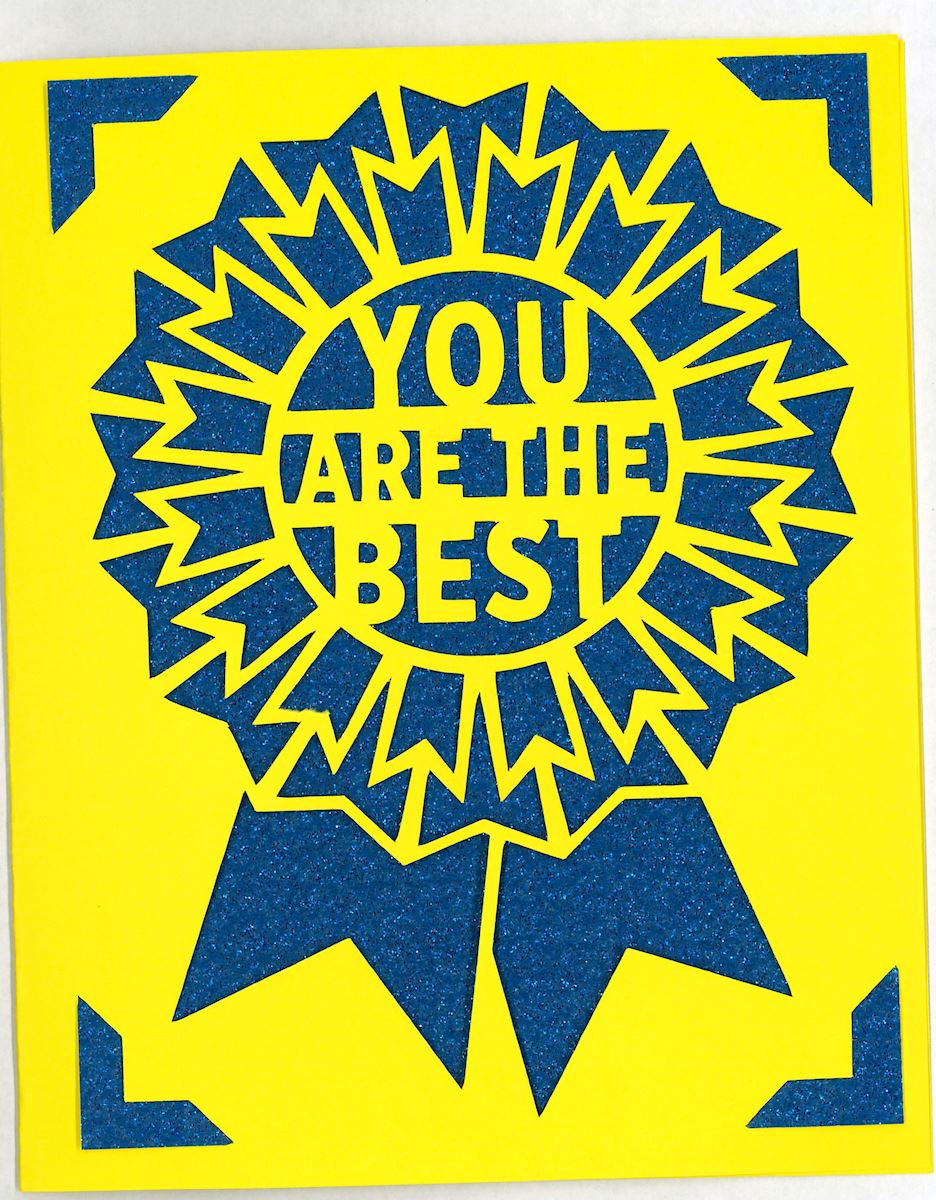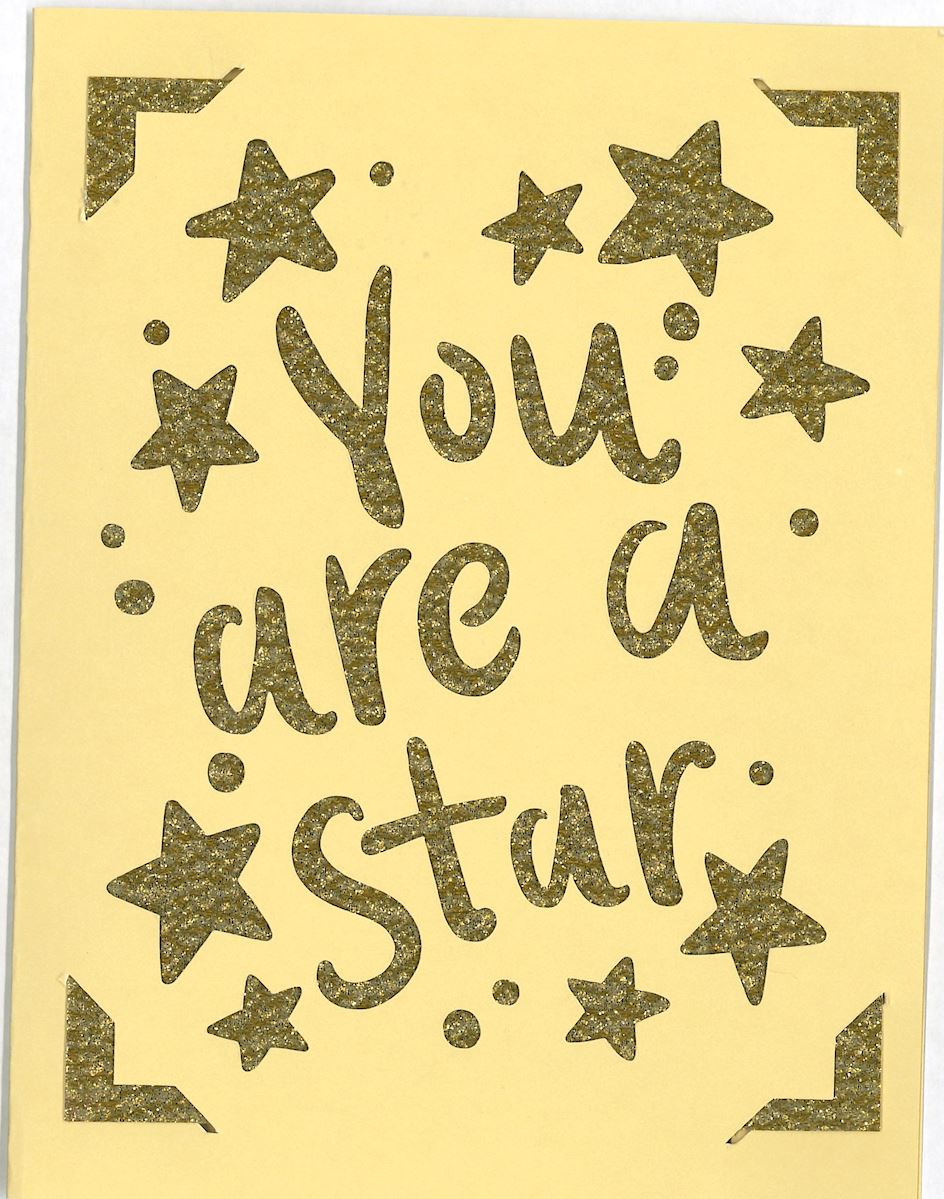 What you can do: Set up a Gratitude Mailbox in Your School
We coordinated a Gratitude Mailbox project for 2019 in local schools. This project can be easily implemented in your school, any time of the year. Click on the image below to see the program poster. If you are interested in a packet for installing a mailbox in your school, email Meghan Baumer.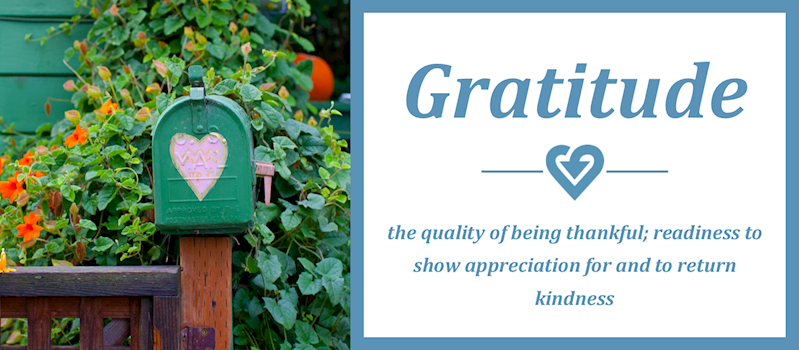 Heart Mailbox Photo credit: Sam Breach licensed by CC BY-NC-ND 2.0