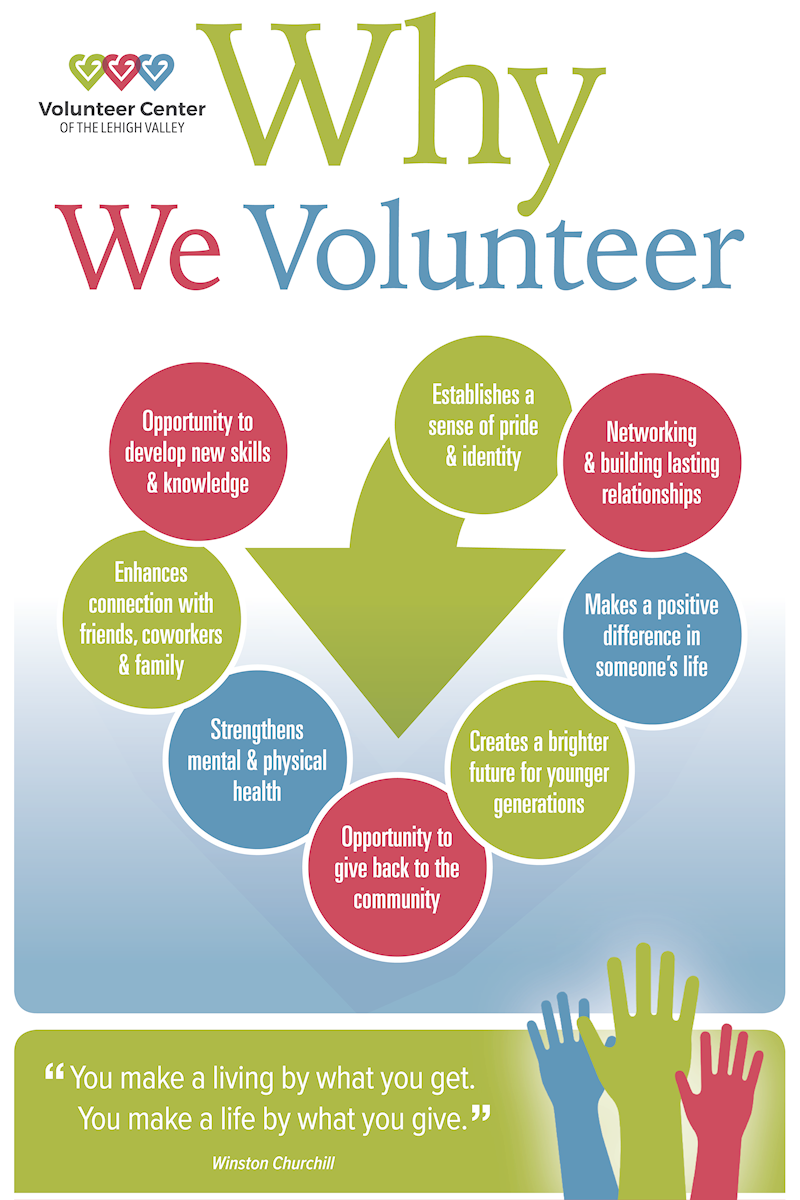 This list of Featured Volunteer Opportunities is posted in The Morning Call "Volunteers Needed" column on Sundays, and may also appear in The Morning Call GoGuide on Thursdays at the discretion of their editors and where applicable.
Click here for a PDF of The Morning Call column submitted in the last three weeks.
Please Note: you must download (and save) the document to make the links in the document active.