Executive Director Forums
Networking and educational forums are hosted by the Volunteer Center to provide nonprofit leaders an opportunity to share experiences and learn new practices and methods to benefit their role and their organization. Topics are directed by nonprofit leaders and outside faciliators assist in the discussion.
The forums are held on Wednesday mornings and will be hosted at varying nonprofit offices. The forums typically run from 8:15 to 9:30 AM. There is no fee for Member Agency directors. There is a $35.00 fee for non-Member Agency directors.
An invitation to attend will be sent out to all our nonprofit partners a month in advance.
If you are interested in hosting a forum at your offices or have questions about the program, please contact Karen at 610-807-0336.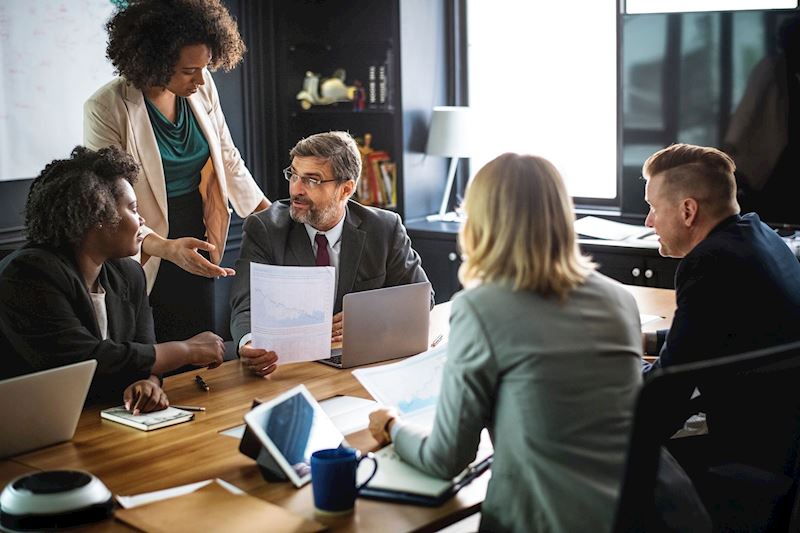 Building a Better Board Sessions
Executive Director Forum: Building a Better Board- the Relationship between the Executive Director and the Board Chair.
The Executive Director and the Board Chair relationship is at the core of a successful and productive Board of Directors and center to effective governance. The relationship also requires commitment and attention. This program is designed for both the executive director and board chair to attend. It will include hands on working time around specific strategic goals for your organization.
The two sessions we will be addressing the following topics:
What does healthy Board engagement look like?
Strategic visioning and planning.
Governance vs. in the weeds?
Succession planning.
Recruiting and developing new board members.
Effective meetings.
Board Self-Assessment
Fundraising and your Board.
The session will be facilitated by Deb Cummins Stellato, President of Think Good Leadership and Karen Smith, CEO of Volunteer Center of the Lehigh Valley.
Session Fees (for both participants)
$199 Member Agency
$209 Non-Member Agency
Dates/ Times:
To be scheduled
This is a two part session.