9/11 National Day of Service and Remembrance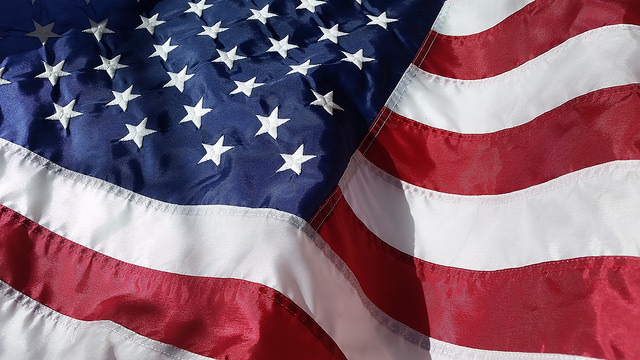 "In observance of the September 11 National Day of Service and Remembrance ("9/11 Day"), we pause to remember the lives of those lost and injured as a result of terrorism on 9/11 and worldwide. We honor the many who have risen in service to help victims in need and defend our freedoms. And we pay tribute each 9/11 through our personal acts and expressions of kindness, unity and good deeds." ~ 911day.org
A link to the 2020 9/11 Day opportunities will be posted here at the end of the summer.
Visit Youth Service America's website for ideas and suggestions for ways to get involved.
9/11 2019 Photos
Thank you to all the individuals who participated in last year's 9/11 Day of Service.