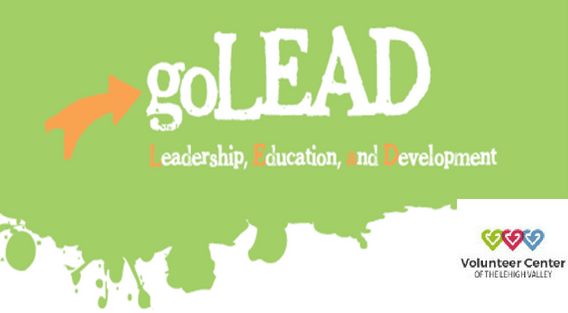 goLEAD Youth Leadership Training
July 15-19, 2019
The Volunteer Center of the Lehigh Valley and Air Products is pleased to offer our annual goLEAD Institute this summer. Based on the Points of Light Youth Leadership Institute, goLEAD Institute is a unique training program designed to help prepare young people for leadership roles in their communities. Participants develop critical leadership skills while planning a capstone service project, which is the culmination of the goLEAD Institute. Based on the mission of the goLEAD program, youth are provided the encouragement, peer networks and leadership skills necessary for them to make meaningful contributions to their communities and begin a life-long journey of leadership and service.
The program is open to high school students entering 10th grade or higher.
2019 Program Details:
Dates: July 15-19, 2019
Location: Moravian College
Cost: $75 for the week, includes supplies and lunch. Scholarships are available.
Application is due: June 24, 2019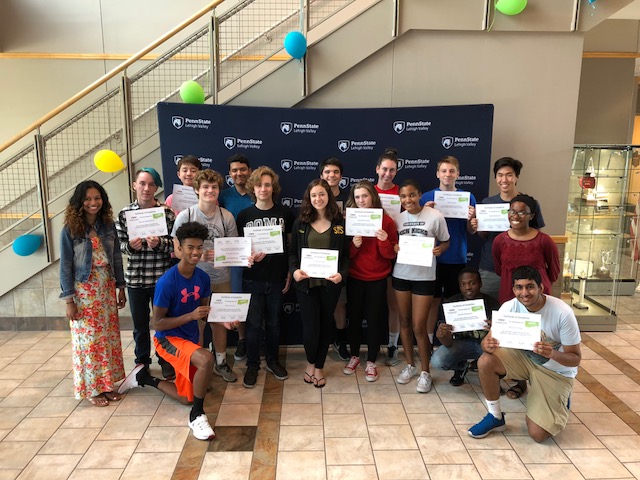 Video from the class of 2018
Thank you to our goLEAD sponsors: